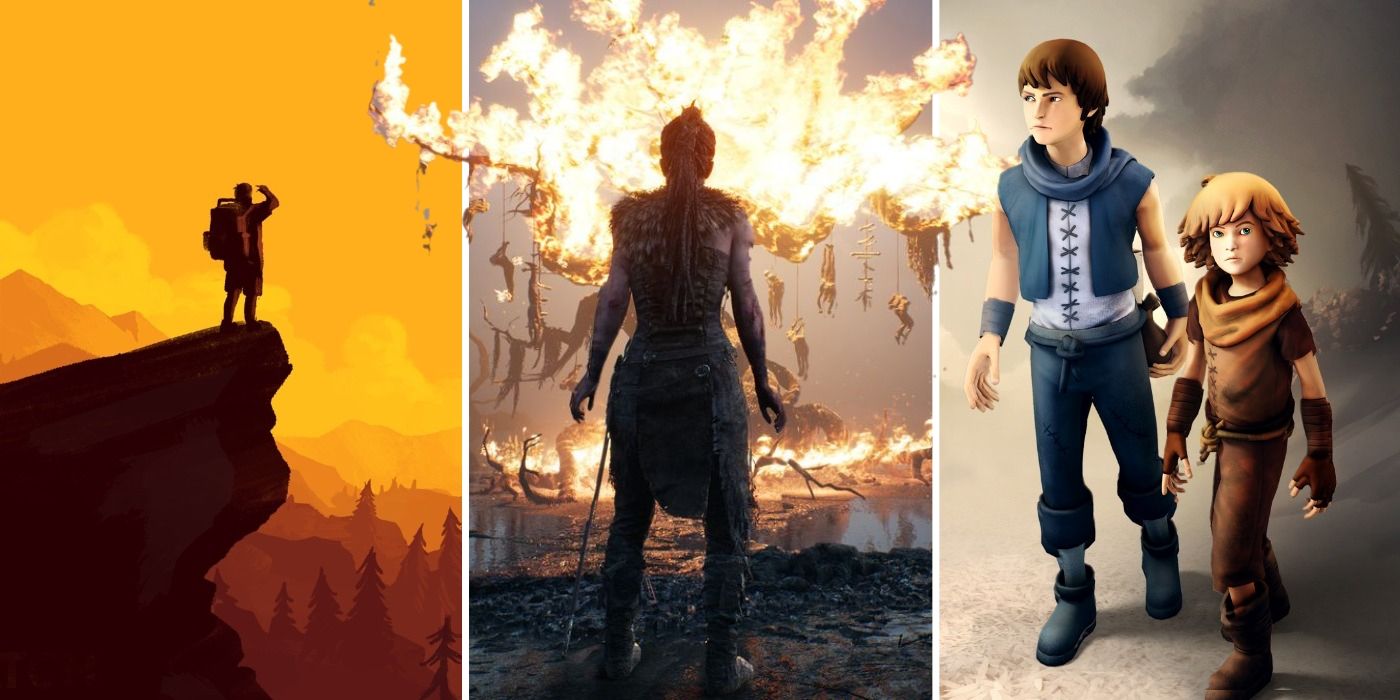 After a sequel was announced at E3 2021, A Plague Tale: Innocence has seen a rise in popularity with gamers. It has a fantastic story and has been acclaimed universally as a modern-day classic.
After you finish up with A Plague Tale: Innocence it might be hard to figure out what to play next. After all, not many games can match the fantastic writing and thematic gameplay. Here are eight recommendations if you're looking for something similar to A Plague Tale: Innocence.
8


Hellblade: Senua's Sacrifice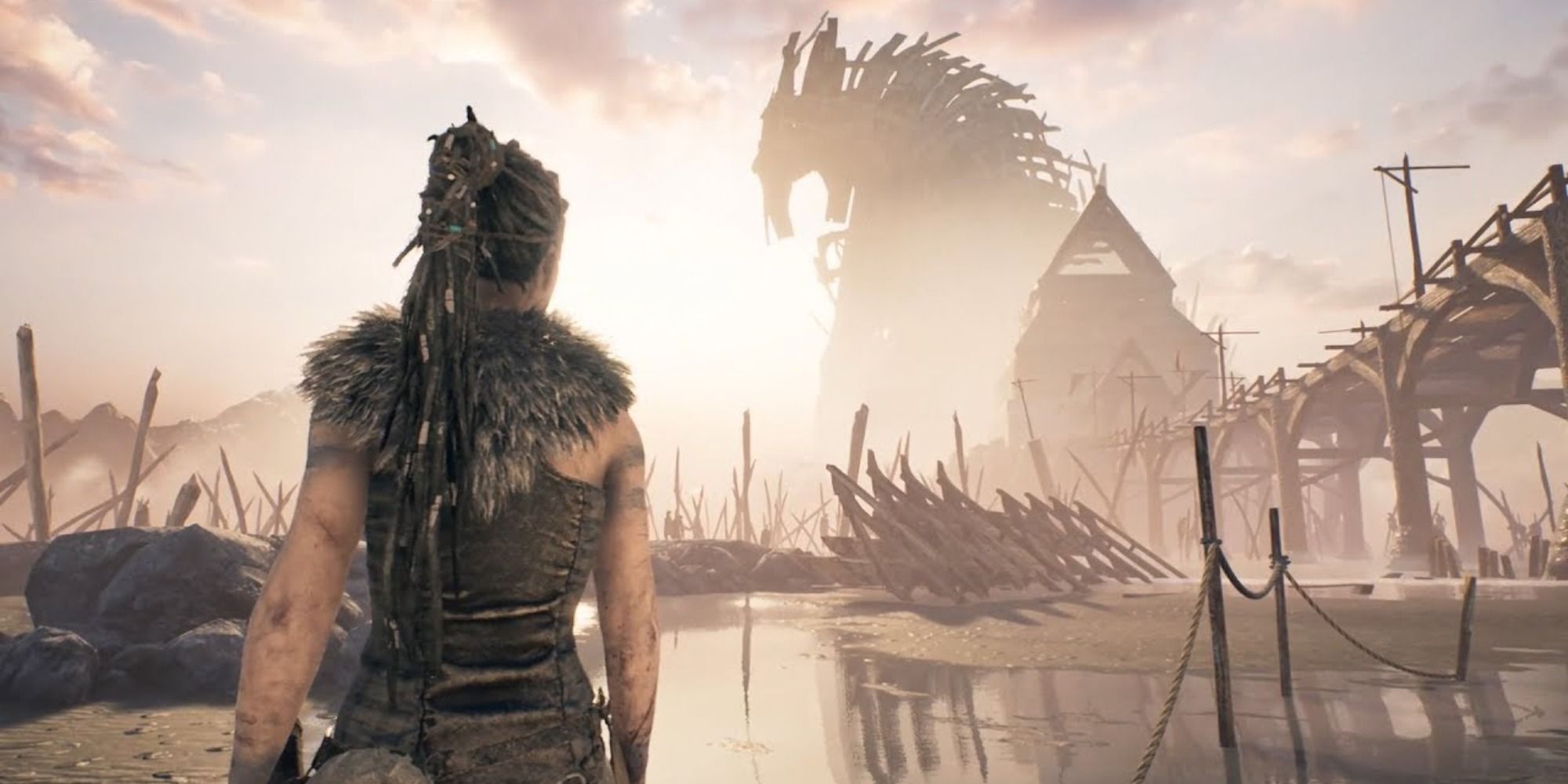 Release Date: 04/11/2018
Platforms: PC, PS4, Xbox One, Switch
Hellblade: Senua's Sacrifice is an incredibly emotive journey that puts you in the shoes of Senua, a warrior dealing with her traumatic past and the psychosis that follows. It's one of the best narrative-driven games of the past decade and presents an astonishingly beautiful world for you to adventure through.
Hellblade is a technical showcase and is a must-play with headphones due to Team Ninja's incredible work with the game's audio design. It's got a great mix of combat and puzzling too.
7


Brothers: A Tale Of Two Sons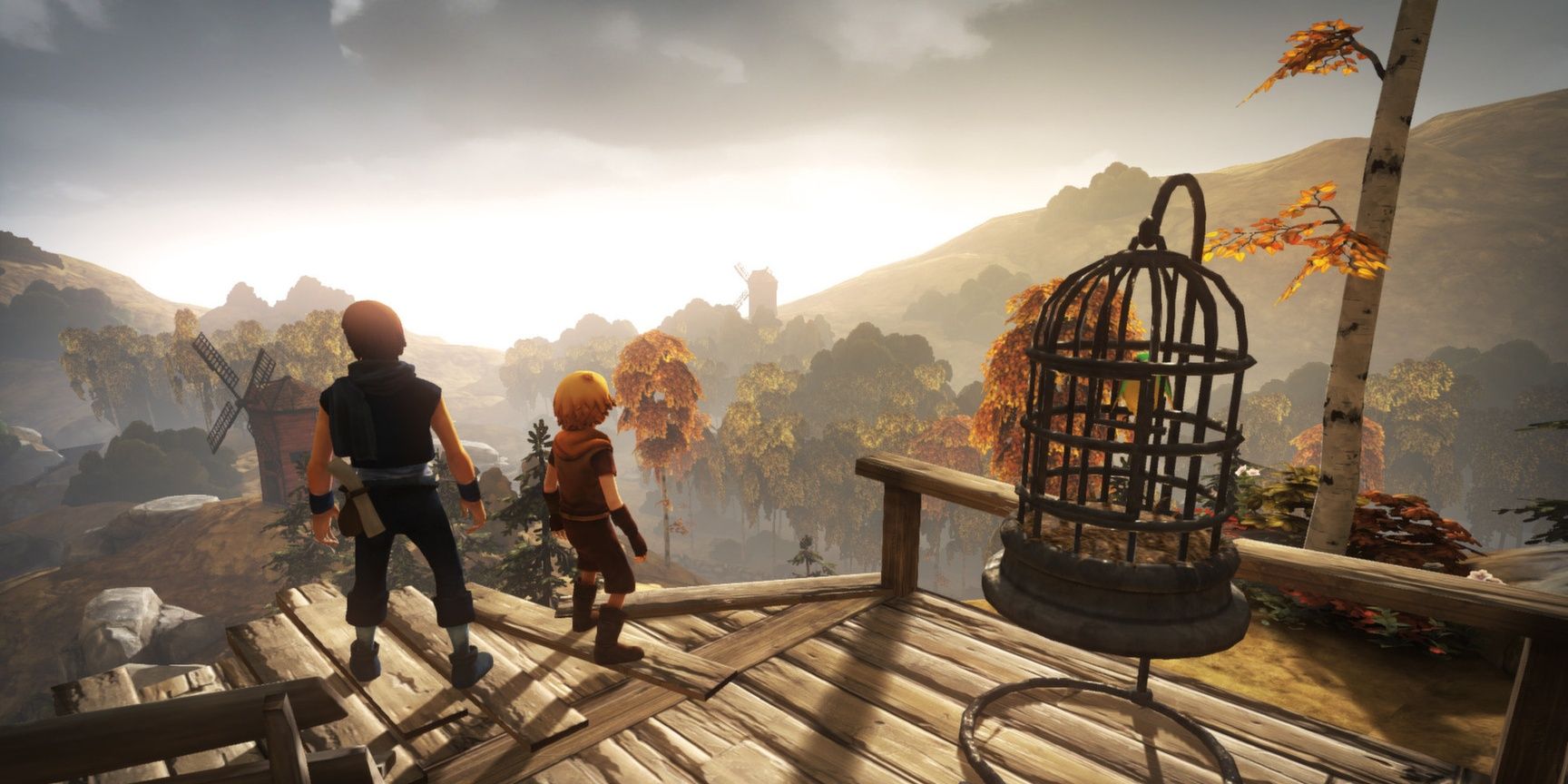 Release Date: 08/12/2015
Platforms: Xbox One, Mobile, PC, PS3, PS4, Switch, Xbox 360
Brothers: A Tale of Two Sons takes you on a journey with two brothers, Naiee and Naia, who are coping with the loss of their mother. They're tasked with finding the cure to their father's illness, setting the stage for an incredibly emotional experience as they journey to the tree of life.
It's a fantastic example of the way gaming can provide experiences unique from any other platform, immersing you into not only the struggles of the two brothers but also allowing you to explore your own reactions to the game's events. The controls can be a bit tricky to get to grips with, but the puzzle adventure gameplay is second to none.
6


The Last Of Us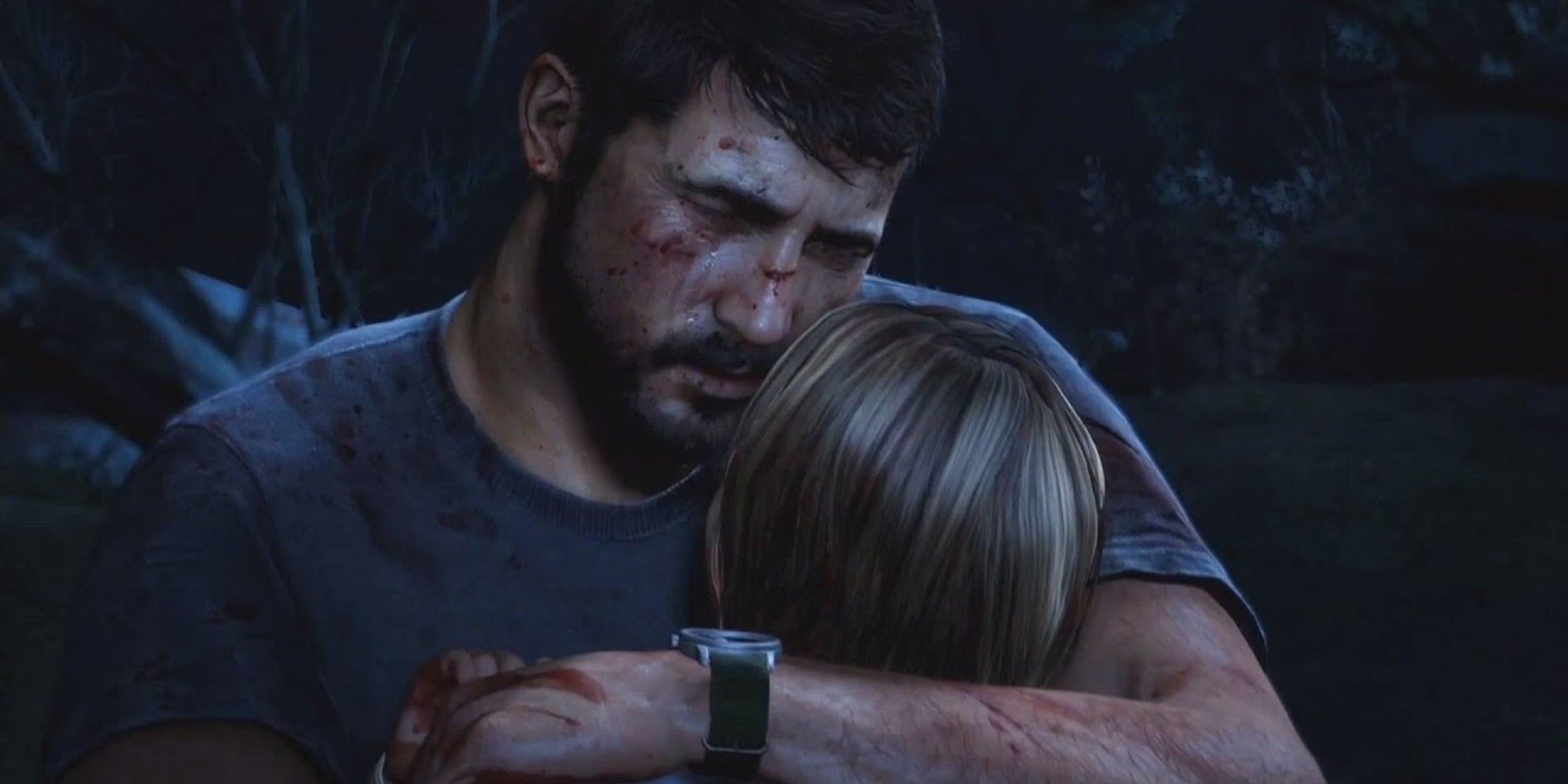 Release Date: 07/14/2013
Platforms: PS3, PS4
As one of the defining games of the 2010s, The Last Of Us is a must-play video game, especially if you're a fan of story-driven titles. Set in a world that has been ravaged by a pandemic, you must embark on an epic journey that will lead you to explore abandoned cityscapes and fight infected humans hellbent on killing you.
It's a true masterpiece and has one of the best narratives in the medium. Combat is complex but simple to understand, the sound design is incredible and the emotions you'll feel throughout this long journey are rarely felt in any other game.
5


Control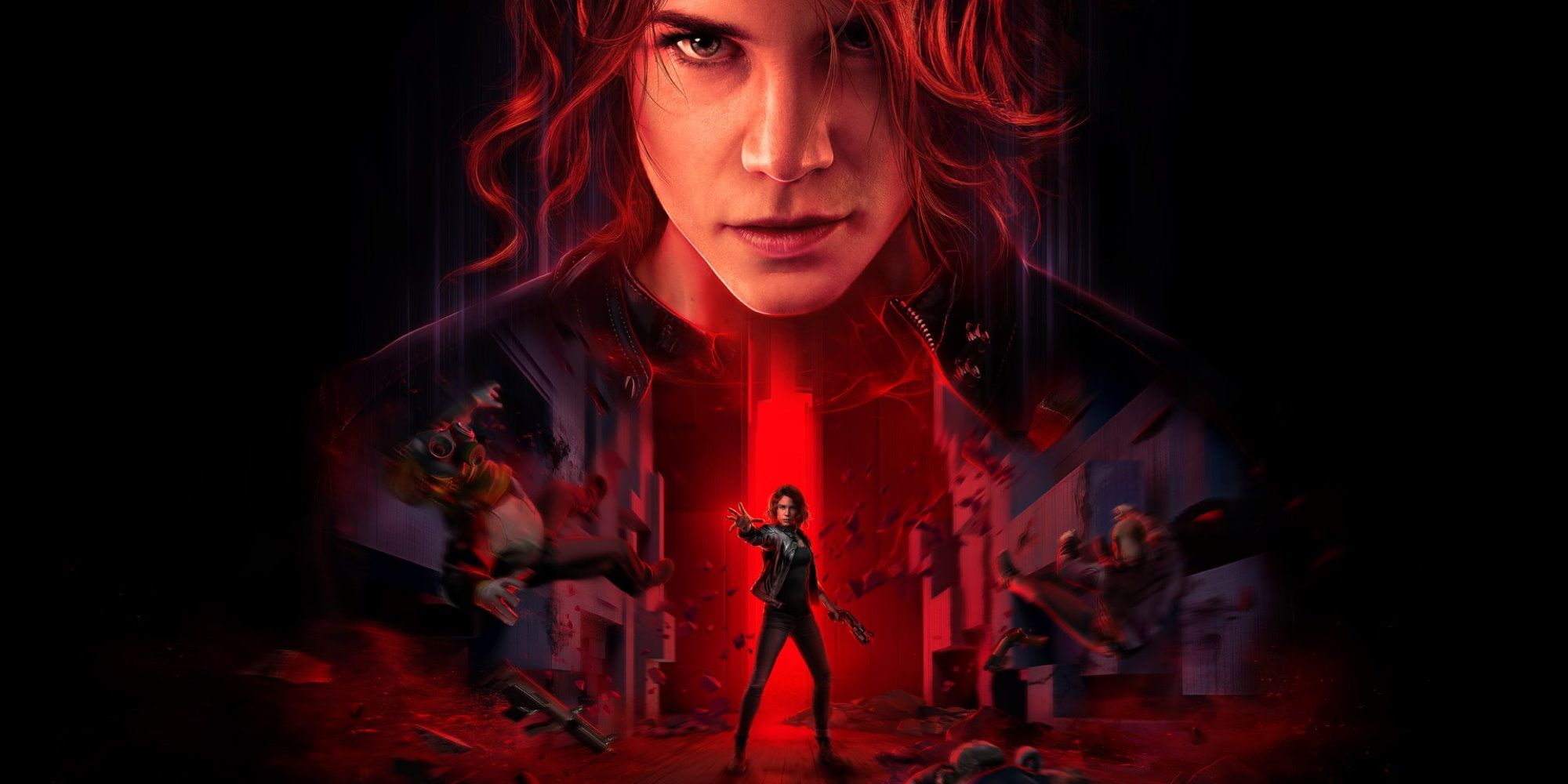 Release Date: 08/27/2019
Platforms: PC, Xbox One, PS4, PS5, Xbox Series X/S
Control is a mind-bending action-adventure game set in a New York that has been invaded by a mysterious alien threat. You play as Jesse, who becomes Director of the Federal Bureau of Control, and has to defeat a strange enemy known as the Hiss.
It presents itself in a similar manner to the Bioshock games, combining moments of frantic shooting and platforming with brilliant story-telling from moment to moment. It's a truly brilliant adventure to play through, and it's the fascinating cast of characters and locales make for a truly memorable experience.
4


Detroit: Become Human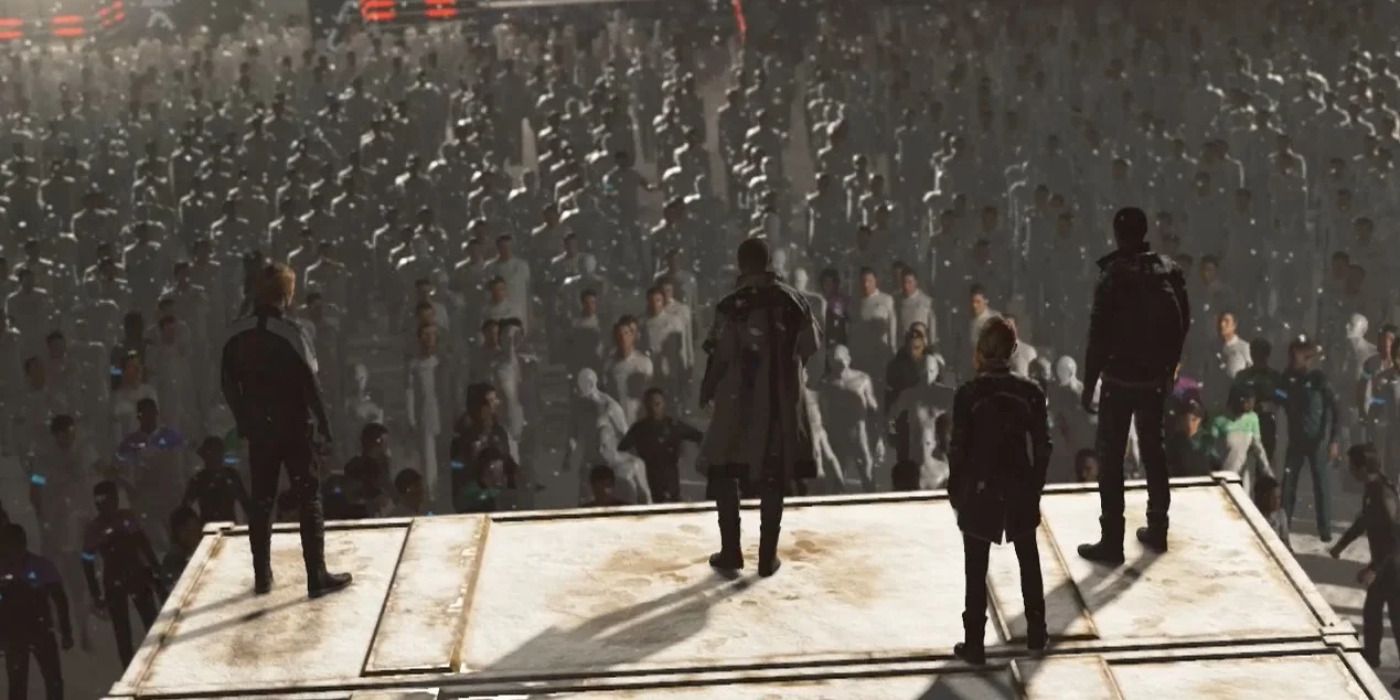 Release Date: 05/25/2018
Platforms: PS4​​​​​​​
Set in a near-future Detroit in which androids have as prevalent as humans, Detroit: Become Human is a narrative-driven game in which the decisions you make greatly impact the story that unfolds in front of you. There are lots of story branches available, meaning you can realistically play through the game dozens of times without getting bored.
You'll play as three different characters, whose stories eventually combine into one wider narrative. Every decision you make in their lives have major effects on the wider society of the game, giving a lot of weight to each and every decision you make, no matter how big or small.
3


Firewatch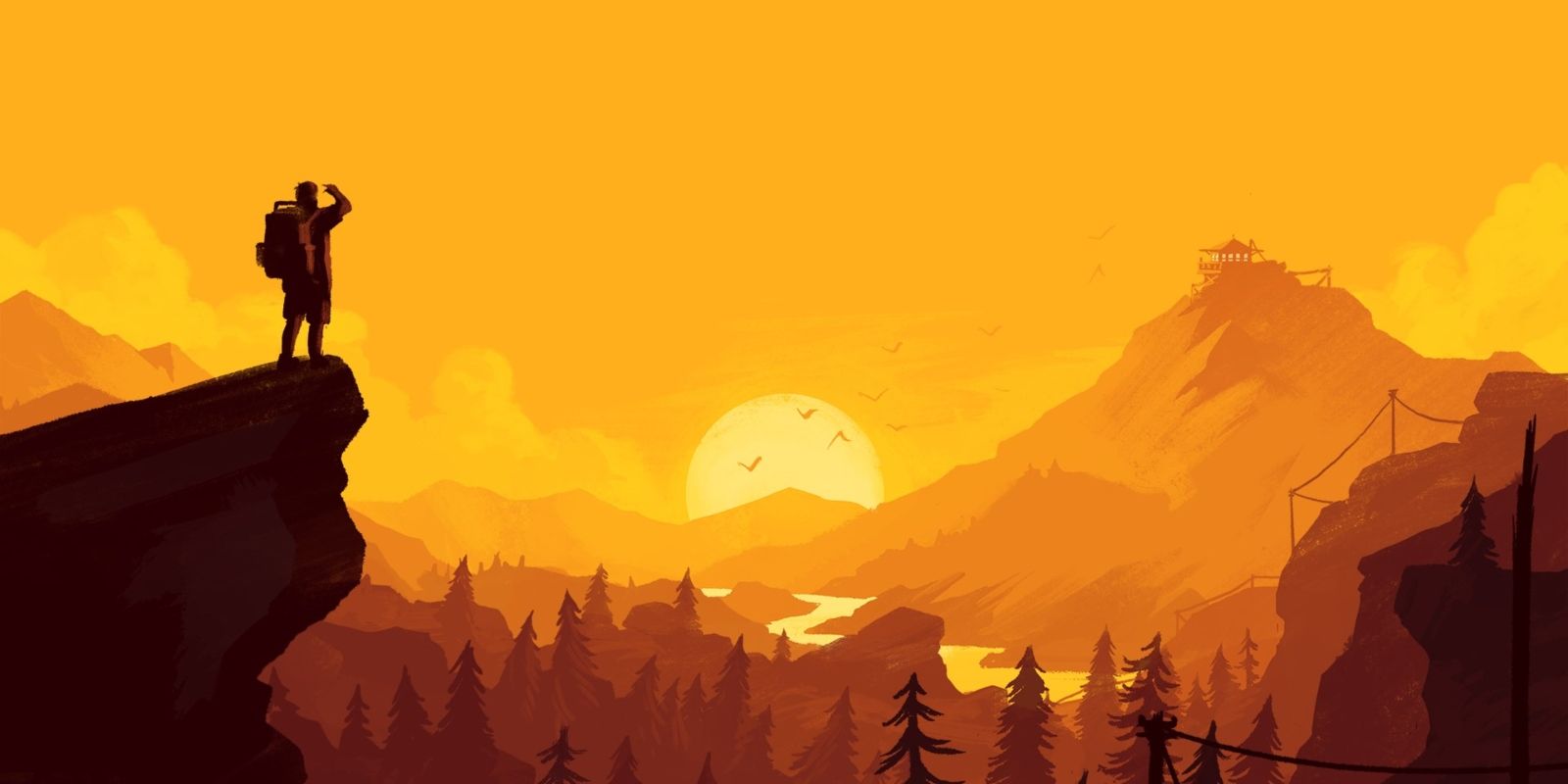 Release Date: 02/09/2016
Platforms: ​​​​​​​PC, PS4, Switch, Xbox One
Firewatch is not only visually gorgeous, but it also has a great narrative and a fantastic world for you to explore. You're given the role of a fire lookout in the Wyoming wilderness and are quickly tasked with finding out the truth behind the strange events that have recently taken place.
You'll only communicate with other characters in the game via a walkie talkie, giving you an immense feeling of detachment and loneliness from the rest of the real and in-game world. Henry is a fantastic protagonist too, one with which players can really connect due to his tragic past.
2


What Remains Of Edith Finch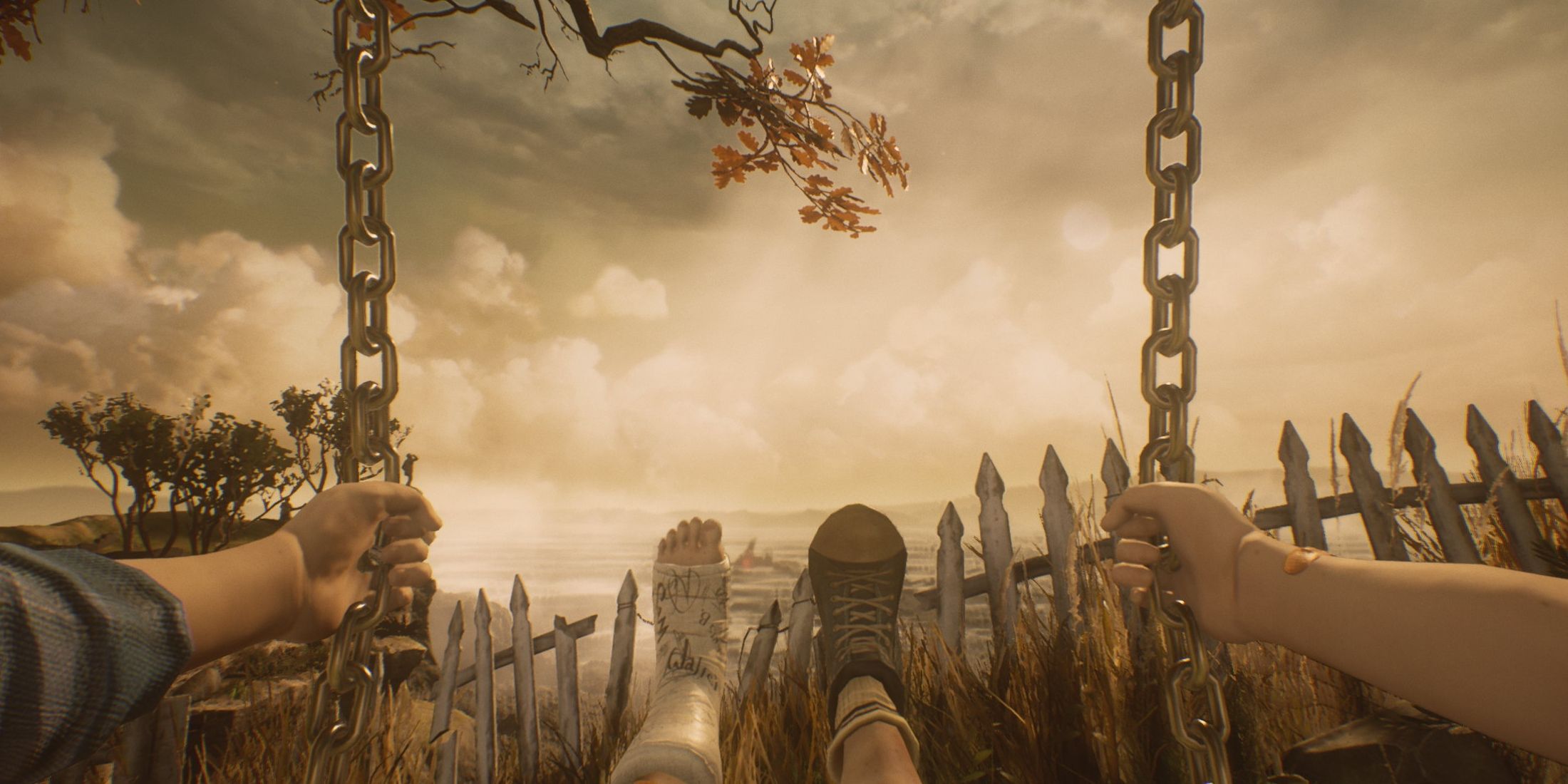 Release Date: ​​​​​​​04/25/2017
Platforms: ​​​​​​​PS4, Switch, PC, Xbox One
What Remains of Edith Finch is a truly unique game, each of the games five short stories focus on one member of the Finch family and details their demise. It's an incredibly melancholy experience, but it's a beautiful game and deserves to be played by everyone.
It explores mature themes with elegance and respect for the situations the characters find themselves in, whilst still ensuring there is enough 'gaming' to keep you engaged till it reaches its conclusion.
1


The Last Of Us Part II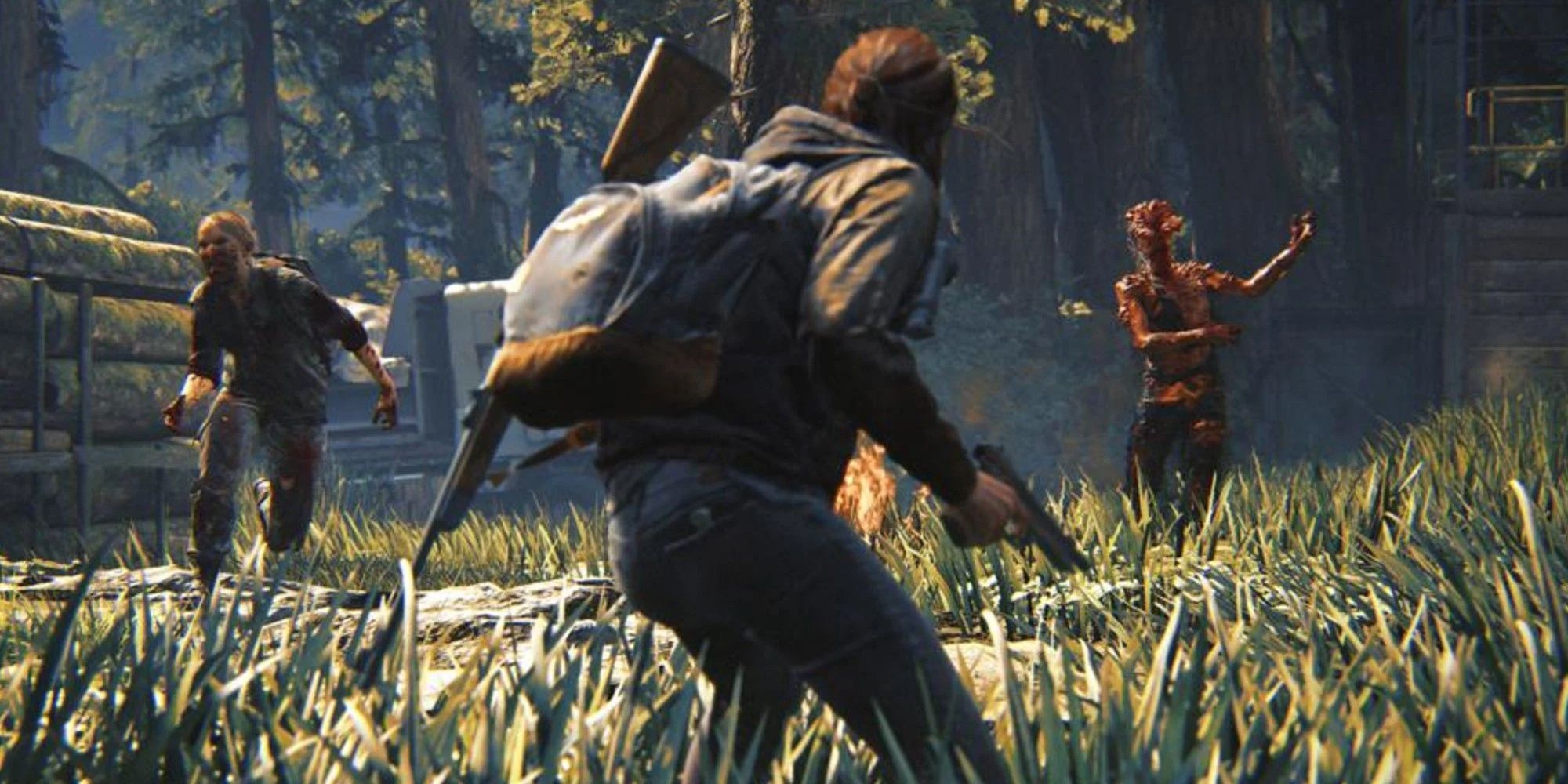 Release Date: 06/19/2020
Platforms: PS4
Set five years after the original game, the sequel to The Last of Us continues Ellie's story and takes it in brand new directions which leads to her enduring great emotional and mental suffering as she seeks justice. The writing is as good, if not better than the first game, and combat is pushed to new heights taking it way past what was seen in the original.
You'll experience a lot of emotions during The Last of Us Part II, so be ready for anger, sadness pair and anguish to dominate your playthrough. It's one of Naughty Dog's best games and is a worthy swansong for the PlayStation 4 to bow out on.
This news is republished from another source. You can check the original article here
Follow us on Facebook