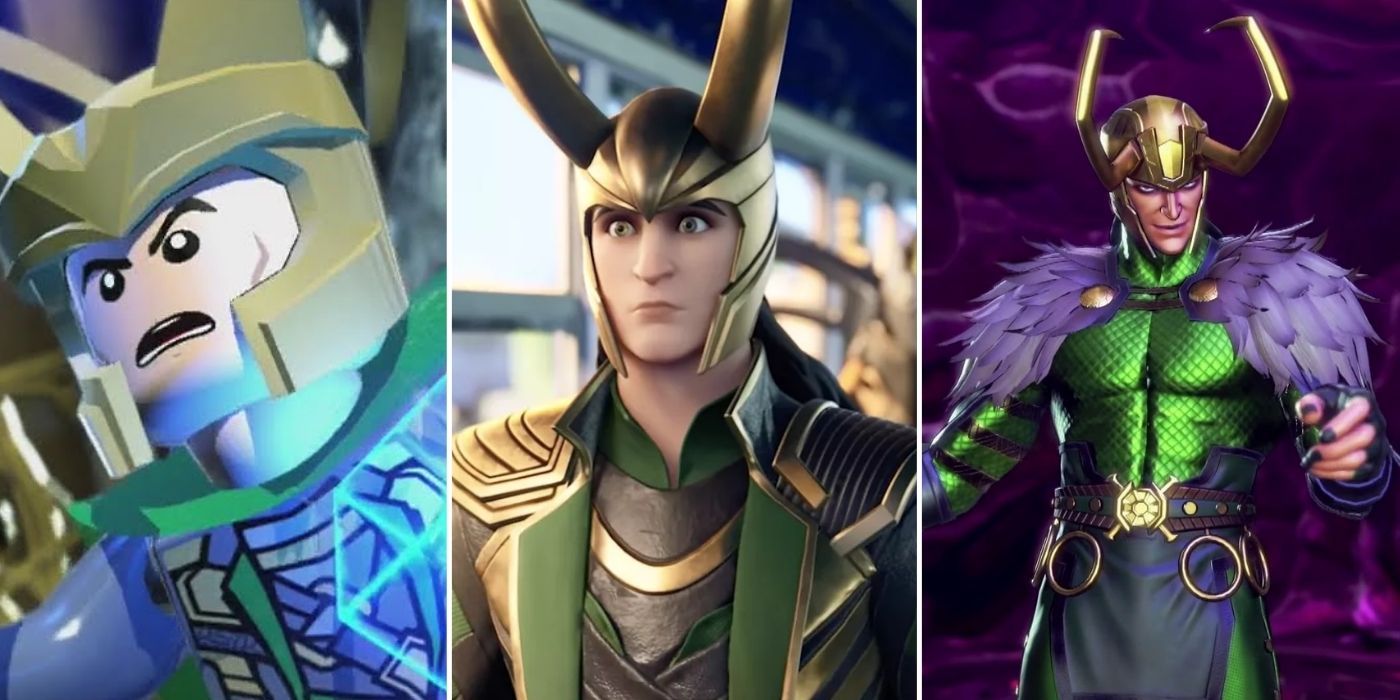 Loki is known for sticking his head where it often doesn't belong, but the God of Mischief has also found a comfortable space in video games.
Marvel has been riding a steady stream of success with its Disney+ shows so far. WandaVision served as an excellent introduction to this new format for the MCU, The Falcon and the Winter Soldier provided a story with a surprising amount of depth, and now Loki has paved the way for the rest of the MCU moving forward. Now that the first season of Loki is wrapped up, fans are already clamoring for more content involving the God of Mischief, and there's dozens of sources to look toward.
While the Loki show took various inspirations from the comics for some of its story beats, there are also many video games available for gamers to get their Loki fix. Loki has been an antagonist in numerous games over the years, in some cases before he was staging alien invasions in the MCU. As Loki has risen to somewhat of an anti-hero position in recent years, he has also become available for players to take control of in some unique situations. The God of Mischief has certainly grabbed the attention of a lot of hardcore and casual MCU fans, so it's worth taking a look at games where they can get more Loki.
RELATED: Mind Bending Time Travel Video Games To Play if You Loved Loki
Loki In Fortnite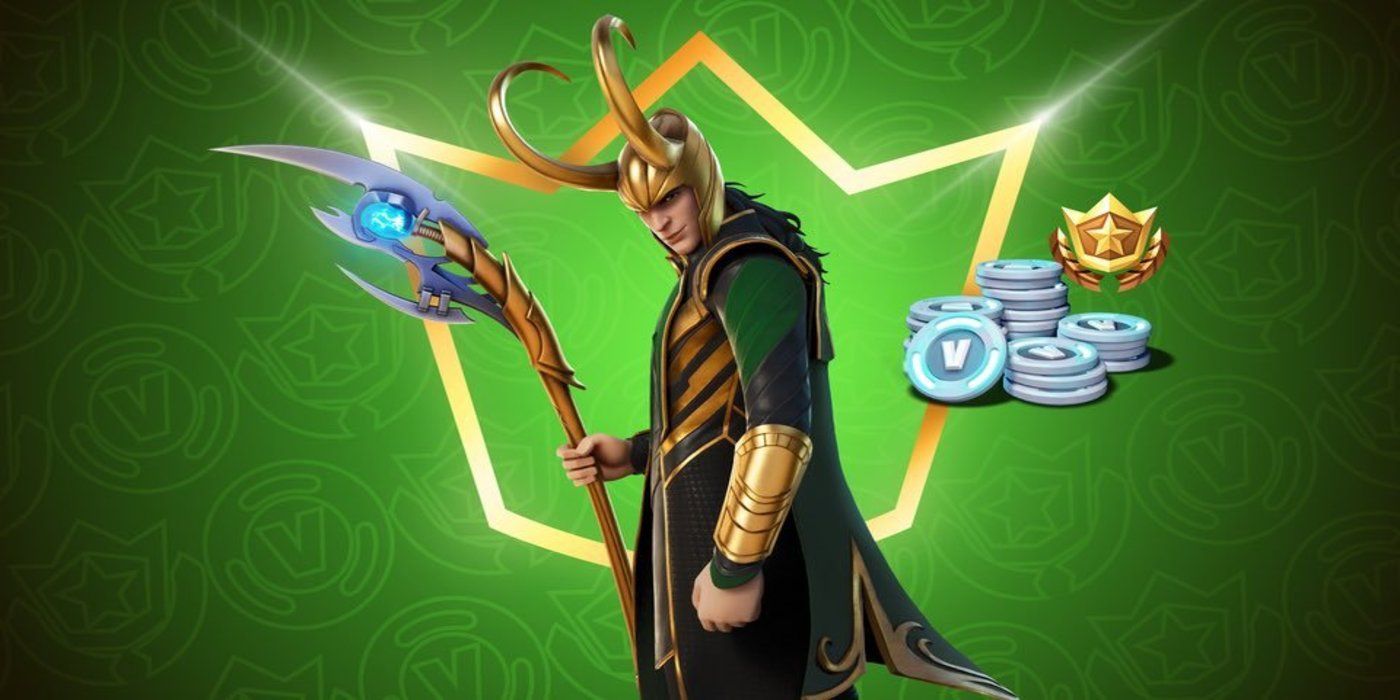 The success of Fortnite really can't be overstated at this point. The game has managed to take the world by storm, and part of that success has come from its massive crossover events. Marvel has perhaps the most expansive list of crossovers with the game, as various Avengers and X-Men make appearances. Loki is one of the newest Marvel characters to be added in Fortnite, where he is obtainable through Epic Games' Crew subscription service. He looks nearly identical to his earlier appearances in the MCU, and getting a Victory Royale while using Loki can be a great way to demonstrate his "glorious purpose."
Loki In LEGO Marvel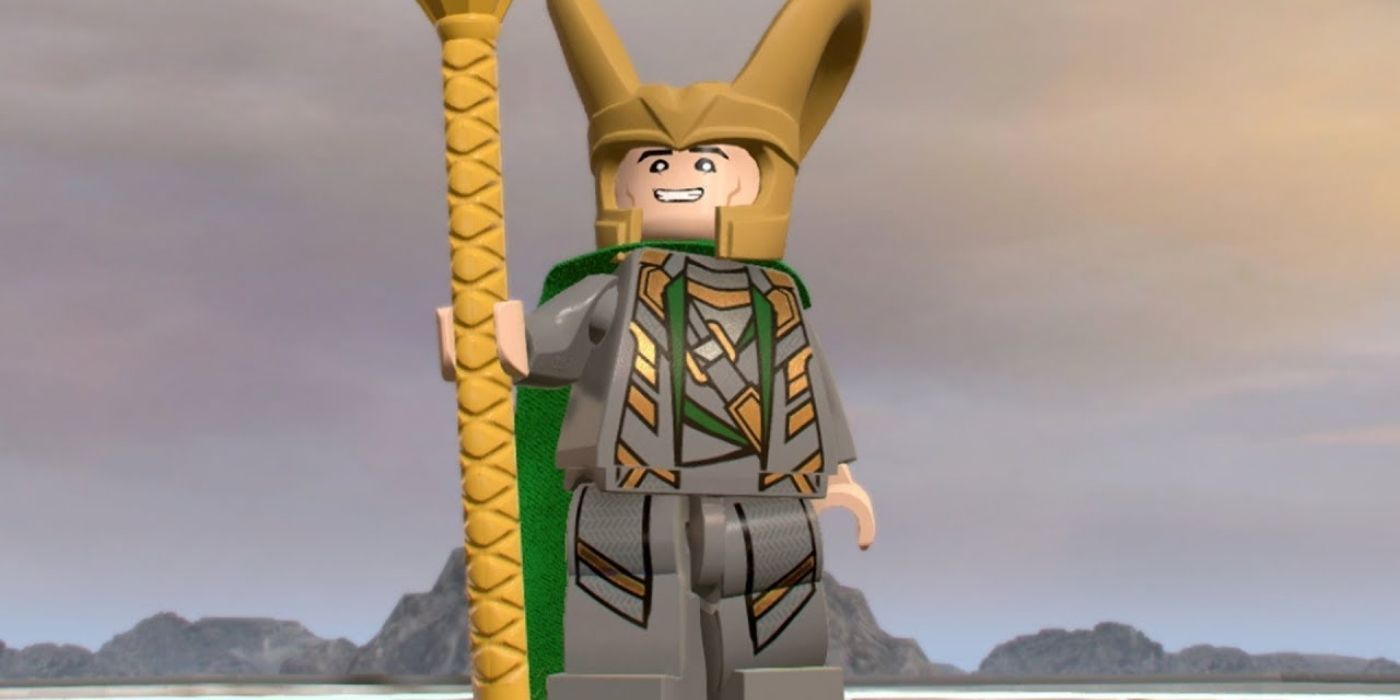 The LEGO Marvel games provide crossovers that arguably rival the ambition of the MCU. They manage to include nearly every Marvel character in history in one family-friendly space, and Loki is a character that has routinely been featured. The very first LEGO Marvel venture, LEGO Marvel Super Heroes, starred Loki as the game's primary antagonist, and players can unlock the God of Mischief to run around the streets of New York City. It's certainly a more tame interpretation compared to the films, but all of his signature attitude is still there.
Loki In Marvel Ultimate Alliance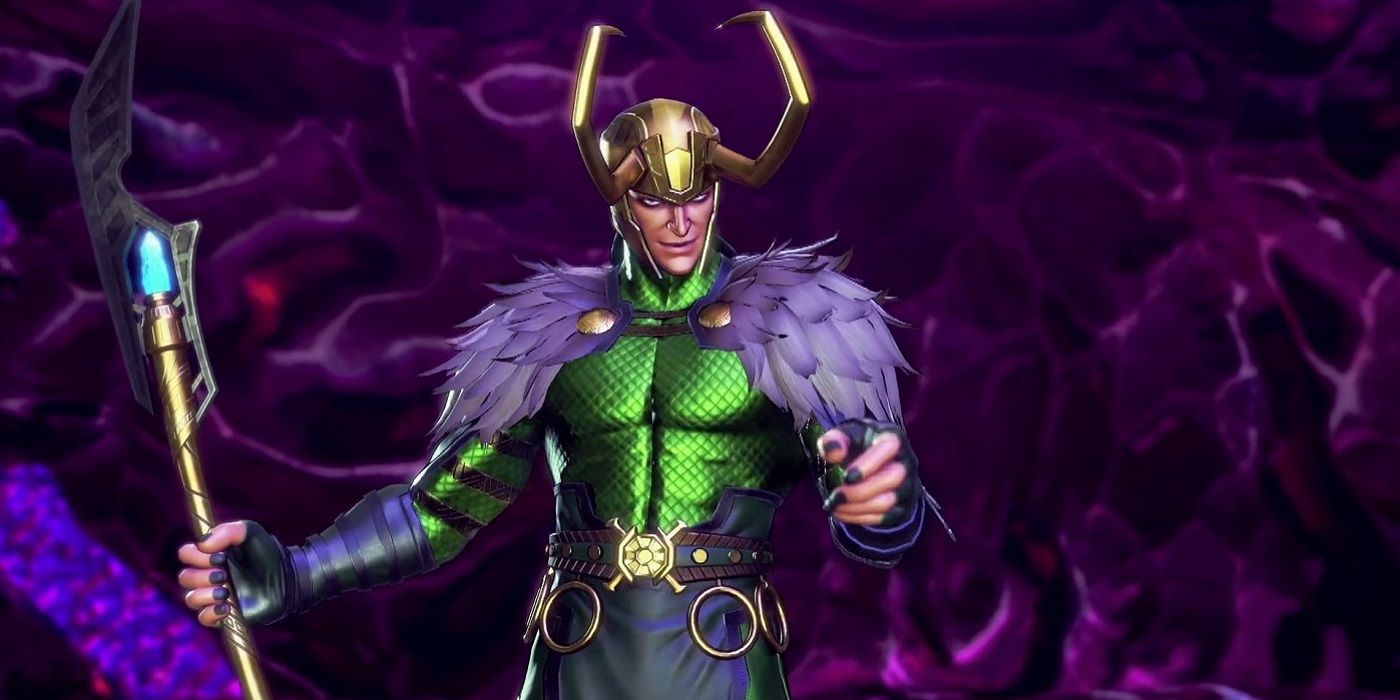 One of the first big Marvel crossover games, the Marvel Ultimate Alliance series has also included Loki. The very first game only included him as an NPC, where he was characterized more like his comic personality, but Marvel Ultimate Alliance 3's Loki was similar to the MCU version. He starts out as an antagonist early in the game, but he is betrayed and allies himself with the heroes, becoming a playable character in the process. Some of Loki's abilities even focus on his Frost Giant heritage, something the MCU rarely touches on anymore.
Other Loki Video Game Appearances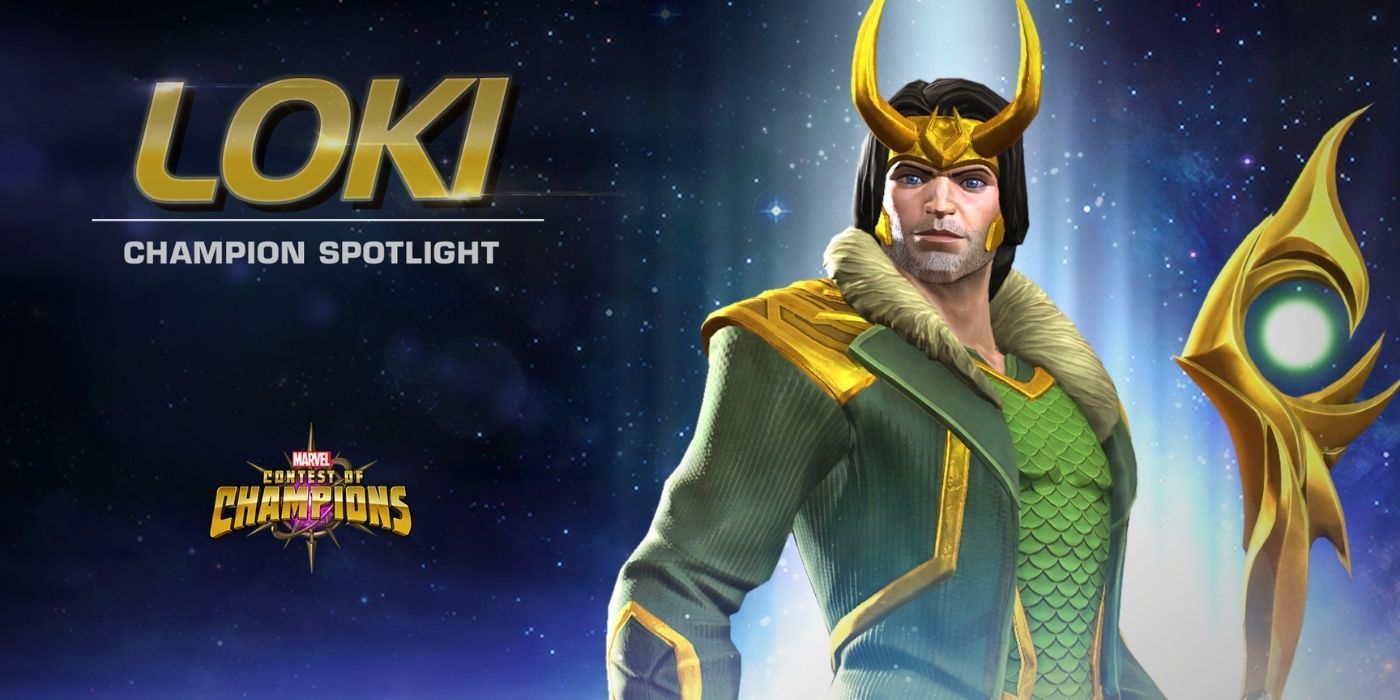 There are so many different Marvel games across mobile devices or retired consoles that also feature Loki in some capacity. Some of them might not be easy to access today, but it's still worth highlighting them for fans that really need all of the Loki they can get.
Marvel Super Hero Squad
Marvel Avengers Alliance
Marvel Avengers: Battle for Earth
Marvel Contest of Champions
Marvel: Future Fight
Marvel Avengers Academy
Disney+'s Loki is confirmed to be returning for a second season, so any fans that can't wait to see where the story picks up hopefully won't have to wait for too long. Loki has certainly come into his own as one of Marvel's biggest characters, and that much is clear from all of the video games he's appeared in over the years. They may not provide answers for the future of the MCU, but these games can give Loki fans something to hold themselves over until season 2 of Loki arrives.
This news is republished from another source. You can check the original article here
Follow us on Facebook