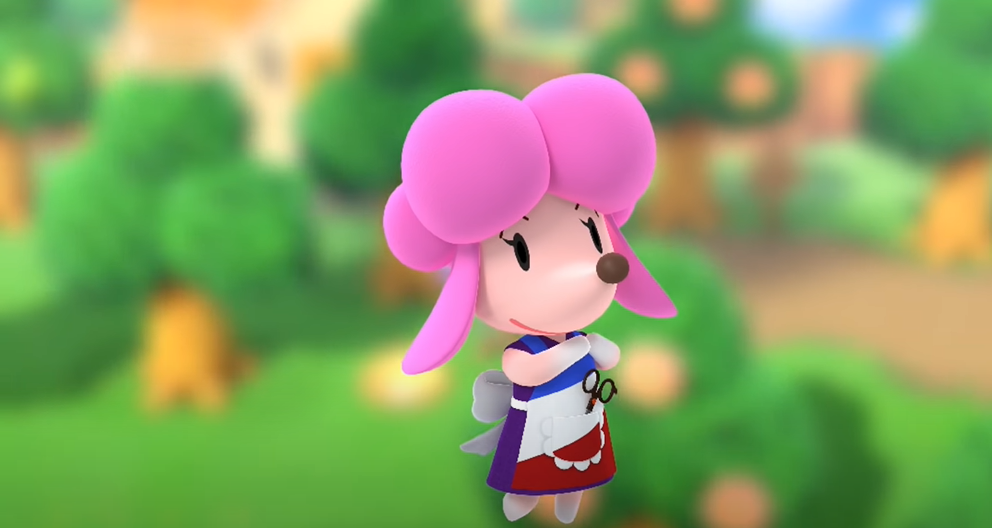 Animal Crossing: New Horizons has created a vast community in just a short time. Nintendo has released it for over a year and many players are now spotting some difference between New Horizons and other previous Animal Crossing titles.
ADVERTISEMENT
Article continues below this ad
A major difference that players have spotted is the old iconic character, Harriet. Nintendo is taking part in E3 2021 and there's a huge chance we might hear something about Harriet there.
DIVE DEEPER
ADVERTISEMENT
Article continues below this ad
Possibility of Harriet coming to Animal Crossing: New Horizons
For those unfamiliar with Harriet, she is a pink poodle who runs the Shampoodle barbershop. She used to charge 3,000 bells per haircut from the users. Harriet was first introduced in Wild World and was also in City Folks and New Leaf. Sadly, her job was replaced by a mirror in New Horizons which let down a lot of fans.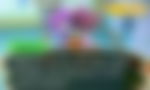 Many Animal Crossing fans want to see her again in ACNH. Unfortunately, Harriet cannot appear on Harv's Island with her amiibo card; however, the player will receive her poster. This makes players wonder whether they will see Harriet reappear in New Horizons as having a character than a mirror to give you a variety of different haircuts and styles would be nice.
Brewster and Kapp'n have an enormous fanbase but still have a very low chance to reappear in the game. On the other hand, there's a rumor going around that Harriet can come to New Horizons in the upcoming update.
Back in City Folks and New Leaf, Harriet used to give players a Mii Mask after they request a makeover in the Shampoodle. The Mii Mask replaces the player's head with one from any Mii saved on the player's Wii or 3DS. Interestingly, Nintendo just released a remastered version of Miitopia on Nintendo Switch last week.
ADVERTISEMENT
Article continues below this ad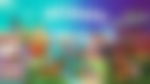 This has sparked a rumor among the players that Nintendo might release a crossover of ACNH and Miitopia soon. Naturally, developers would like to promote Miitopia to a great extent and a crossover with New Horizons is a splendid choice. Therefore, we might see a collaboration with the use of the Mii mask and Harriet being the go-to character.
To make it clear, this is all just speculation and Nintendo might think of a different way to promote Miitopia. However, a crossover with ACNH would be a brilliant marketing strategy.
ADVERTISEMENT
Article continues below this ad
WATCH THIS STORY: Top selling PlayStation, Xbox, and Nintendo consoles of all time
This news is republished from another source. You can check the original article here