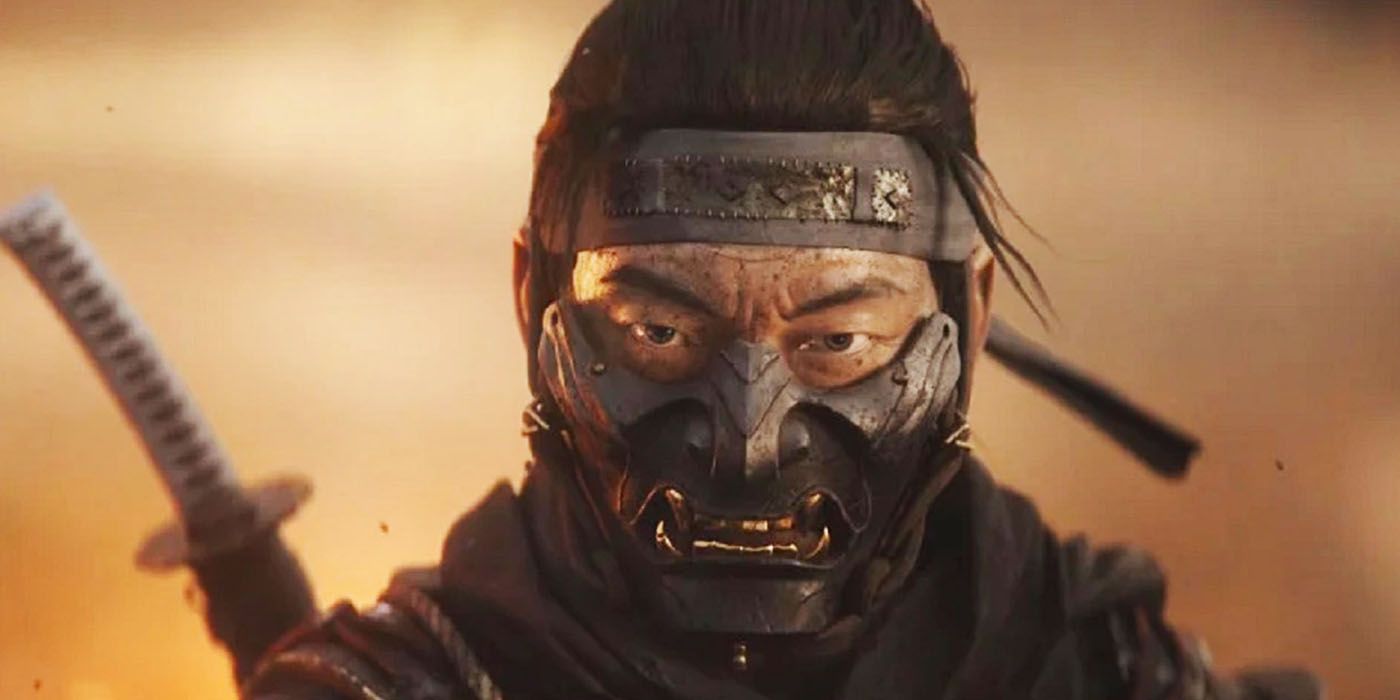 The file size for Ghost Of Tsushima: Director's Cut has just been revealed, weighing in at nearly double the amount of data for the PS4 original.
The file size of Ghost Of Tsushima: Director's Cut's on PlayStation 5 has just been revealed, and it's nearly double the amount of data the original PS4 version took. Developer Sucker Punch Productions officially confirmed that the PS5-enhanced version of its open-world samurai epic is coming this August at the beginning of the month after it was leaked through various sources like the ESRB website.
This new version won't just be the base Ghost Of Tsushima with shiny new PS5 graphics and DualSense functionality, as Sucker Punch also revealed that the Director's Cut will also add an entirely new standalone story mission on Iki Island, as well as new animals, enemy types, and even a new combat stance for the main protagonist and family-avenging samurai warrior Jin Sakai. All of this means that Ghost Of Tsushima: Director's Cut will take up more storage space on the PS5, and now players know just how big the new version of last year's critically-acclaimed PS4 swan song is.
Earlier today, the pre-order sales page for Ghost Of Tsushima: Director's Cut appeared on the PlayStation Direct website, listing all the game's features and technical specifications. These include the expected support for the PS5 Dualsense's haptic feedback, adaptive triggers, and 4K graphical resolution, but also its minimum file size of 60 GB. To compare, the base PS4 version of Ghost Of Tsushima weighed in at 35 GB at launch and grew to 47 GB with post-release patches and updates.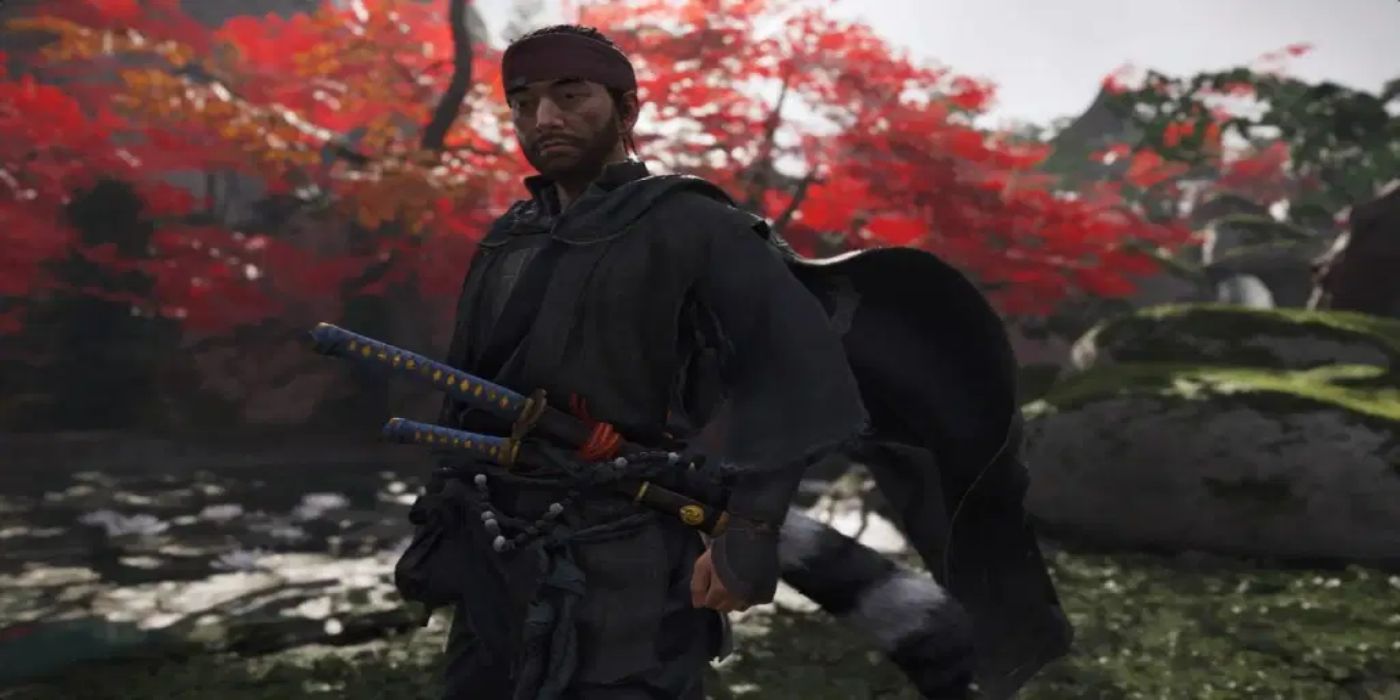 Aside from the impending release of the Director's Cut, fans are celebrating Ghost Of Tsushima's first anniversary in several different ways. Some online players are putting together special events in Ghost Of Tsushima's Legends multiplayer mode, while others keep detailed tallies of how many sword duels, horse rides, and haikus players have taken part in since Ghost Of Tsushima first launched last July.
Though updated games are normally smaller of PS5 than their original PS4 counterparts, Ghost Of Tsushima: Director's Cut being bigger on PlayStation 5 should be no surprise given the beefed-up graphics and block of new content being added, which is said to consist of a good 15 to 20 hours of additional gameplay. It won't be long before players get to see for themselves what has been added and enhanced, as Ghost Of Tsushima: Director's Cut is set to launch as both a stand-alone purchase and a paid update to players who already own the base game on August 20, with pre-orders available now.
This news is republished from another source. You can check the original article here
Follow us on Facebook