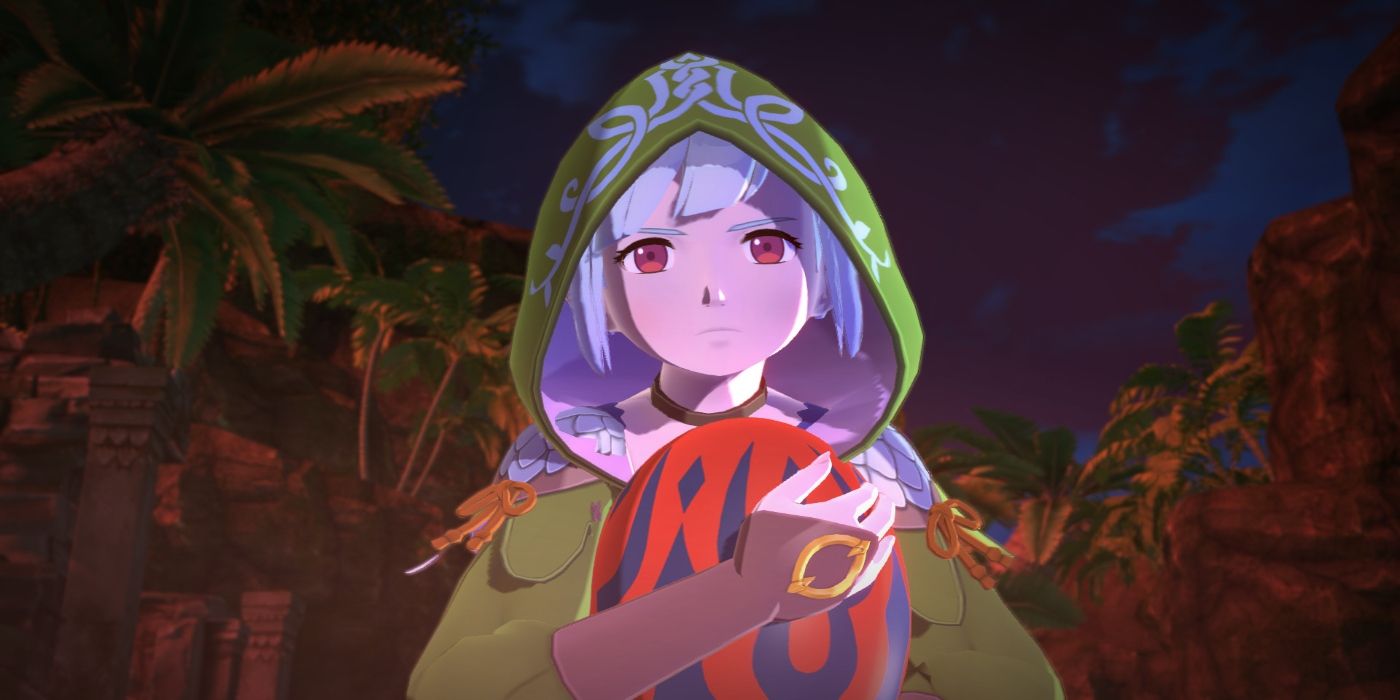 Monster Hunter Stories 2: Wings of Ruin is the follow-up to the 3DS JRPG, but is this game coming to other platforms besides Switch?
For the unaware, Monster Hunter Stories 2: Wings of Ruin is a sequel to the 2016 3DS game and is a series that branches off from the mainline Monster Hunter games. Instead of participating in fast-paced action-RPG combat, like in Monster Hunter Rise, Monster Hunter Stories is a turn-based RPG, similar to Final Fantasy. Players will take control of a monster Rider as they travel across the land to uncover the truth behind the Razewing Rathalos.
Players will engage in turn-based combat with iconic Monster Hunter creatures such as Royal Ludroth, Rathian, and others. However, many elements of the series remain in Monster Hunter Stories 2, such as crafting and upgrading weapons and armor. There are also items to use during combat, like Herbs, Potions, and traps. Besides the combat, one of the main differences here is that this is meant to be a solo JRPG experience, and working together with other players is only possible through side modes.
Is Monster Hunter Stories 2 on PC?
While the first Monster Hunter Stories game is still stuck on the 3DS and mobile devices, the sequel, Wings of Ruin, is coming to PC via Steam on the same day that it launches for the Nintendo Switch, which is a first for the modern Monster Hunter entries. And if interested gamers are wondering about keeping up with the narrative, it's worth noting that Monster Hunter Stories 2 is a standalone story that any type of player can enjoy, regardless of their experience with the series.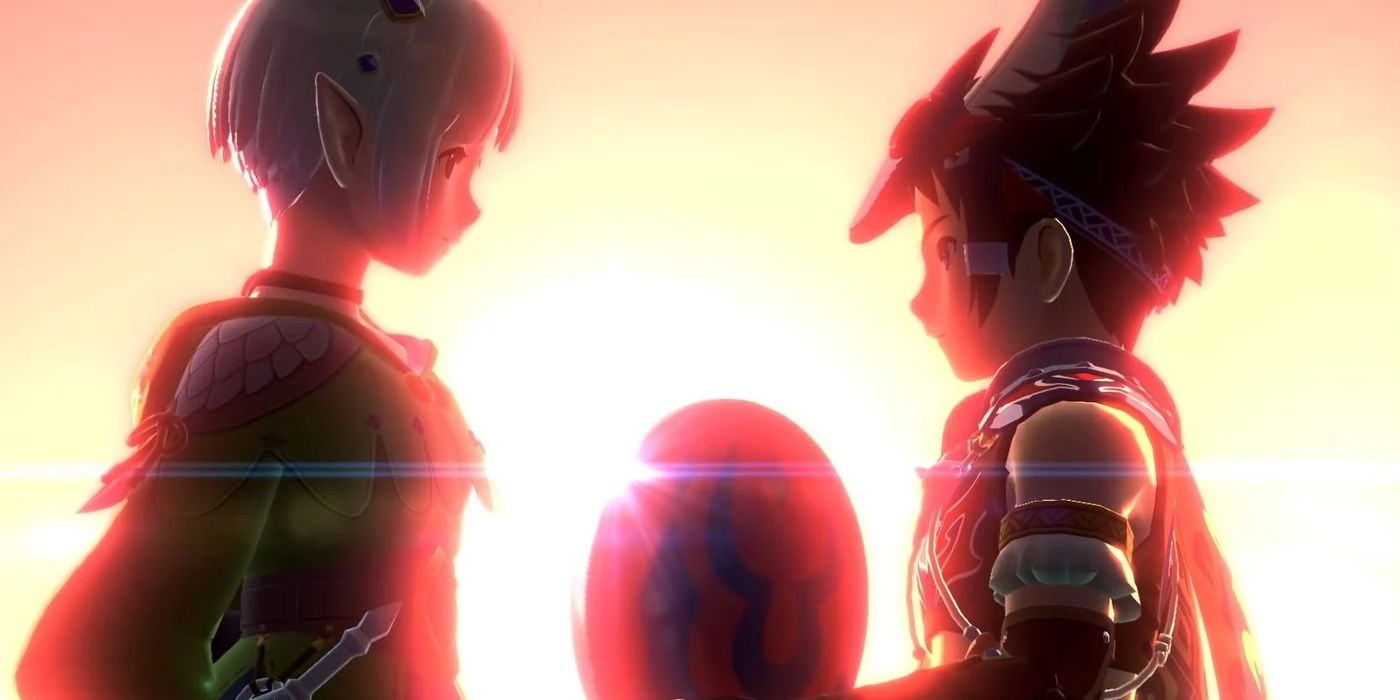 For the Monster Hunter fans out there, there is a Monster Hunter Stories 2: Wings of Ruin Deluxe Edition available for pre-purchase and contains a fine assortment of cosmetic items:
・ Ena's Outfit: Kuan Coat・ Rider's Layered Armor: Razewing Armor Alpha & Beta・ Rider's Hairstyle: Spiky Nergal・ Navirou's Outfits: Nergigante and Pukei-Pukei Costumes・ Sticker Sets: Adventure Buddies 2 & 3
And that's not the only Monster Hunter game that's coming to PC. Monster Hunter Rise, the latest mainline MH title for Switch, will reportedly launch for PC sometime in early 2022, according to Capcom. If this PC version is anything like the port of Monster Hunter: World and its Iceborne expansion, fans can expect there to be many mods to download and install to their game.
Monster Hunter Stories 2: Wings of Ruin will launch for PC and Switch on July 9, 2021.
This news is republished from another source. You can check the original article here