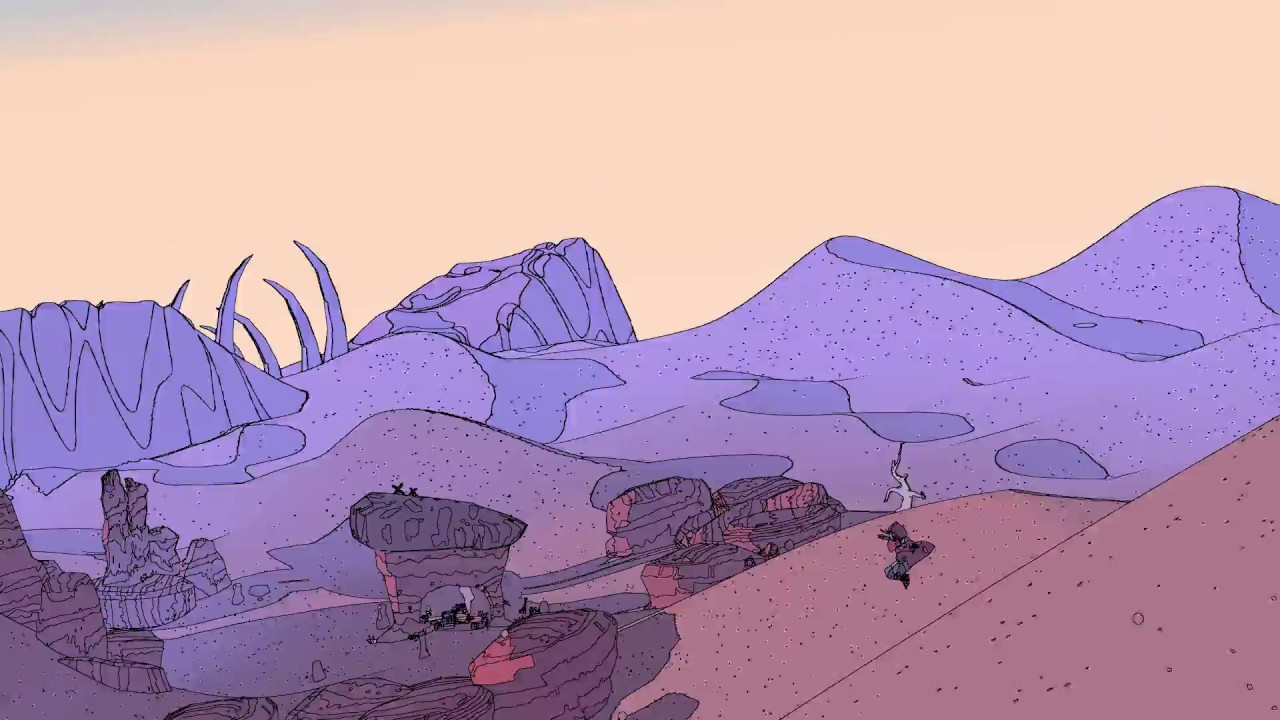 Is Sable coming to PS5 and PS4? Shedworks' open world exploration romp is currently slated for release in September 2021, and has created quite a buzz since its initial announcement. But is there a chance of a Sable PS5 and PS4 release? Here's what we know so far.
Is Sable Coming To PS5 And PS4?
Sable PS5 And PS4 Release – Is It Happening?
What Is Sable?
---
Sable PS5 And PS4 Release – Is It Happening?
There is currently no plans for a Sable PS5 and PS4 release, with the game only confirmed for a September 23, 2021 launch on PC, Xbox Series X/S and Xbox One. If this changes we'll be sure to let you know.
What Is Sable?
Embark on a unique and unforgettable journey and guide Sable through her Gliding; a rite of passage that will take her across vast deserts and mesmerizing landscapes, capped by the remains of spaceships and ancient wonders.

Explore the dunes on your hoverbike, scale monumental ruins and encounter other nomads as you unearth mysteries long forgotten and discover who she really is behind her mask.

With its unique art style and original soundtrack by Japanese Breakfast, envelop yourself in Sable's world and explore everything at your own pace. There is a lot in this world just waiting to be discovered. Do not be afraid. Take the leap.
This news is republished from another source. You can check the original article here