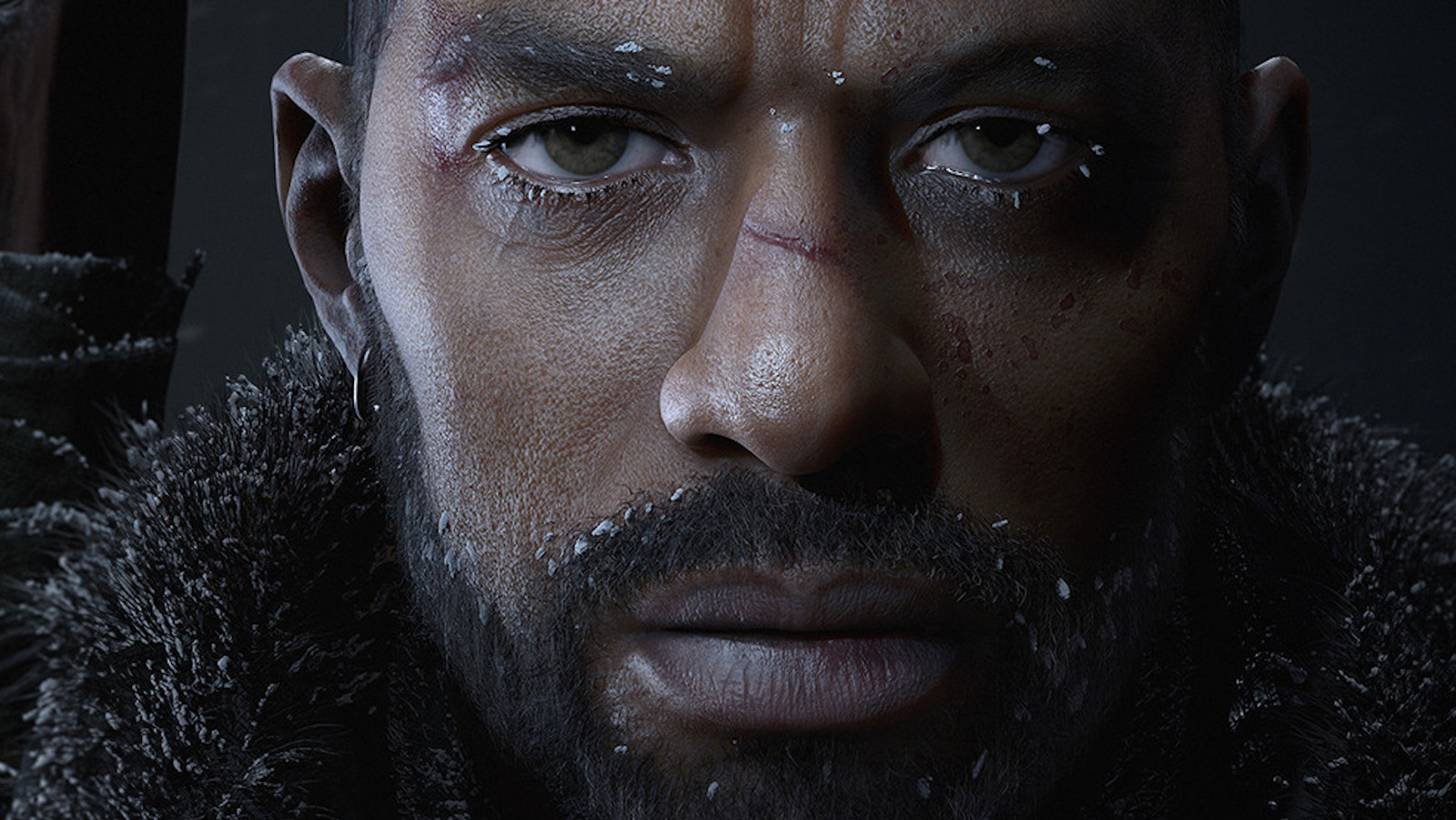 As it stands, "The Day Before" is available to be wish listed on Steam, with the release date marked as "Coming Soon," and Fntastic has said it is targeting 2021. Aside from this, Fntastic has not made any official announcements about the MMO coming to consoles. However, that possibility has been teased in a couple interviews. 
Talking to GamingBolt, Fntastic co-founders Ed Gotovtsev and Aisen Gotovtsev gave a tongue-in-cheek answer to questions of the game making its way to consoles. They said that while the game can't be run on the Nintendo Entertainment System, they are "considering next-gen consoles." However, they also said that people should "wait for a special announcement."
The duo gave an identical answer to other outlets, so it seems like the studio isn't quite ready to make that announcement. They did say during the interview that the game will have a pre-release beta, but it will be very limited in size. It seems as though it might be a while before "The Day Before" makes it way to consoles, if it does at all.
This news is republished from another source. You can check the original article here