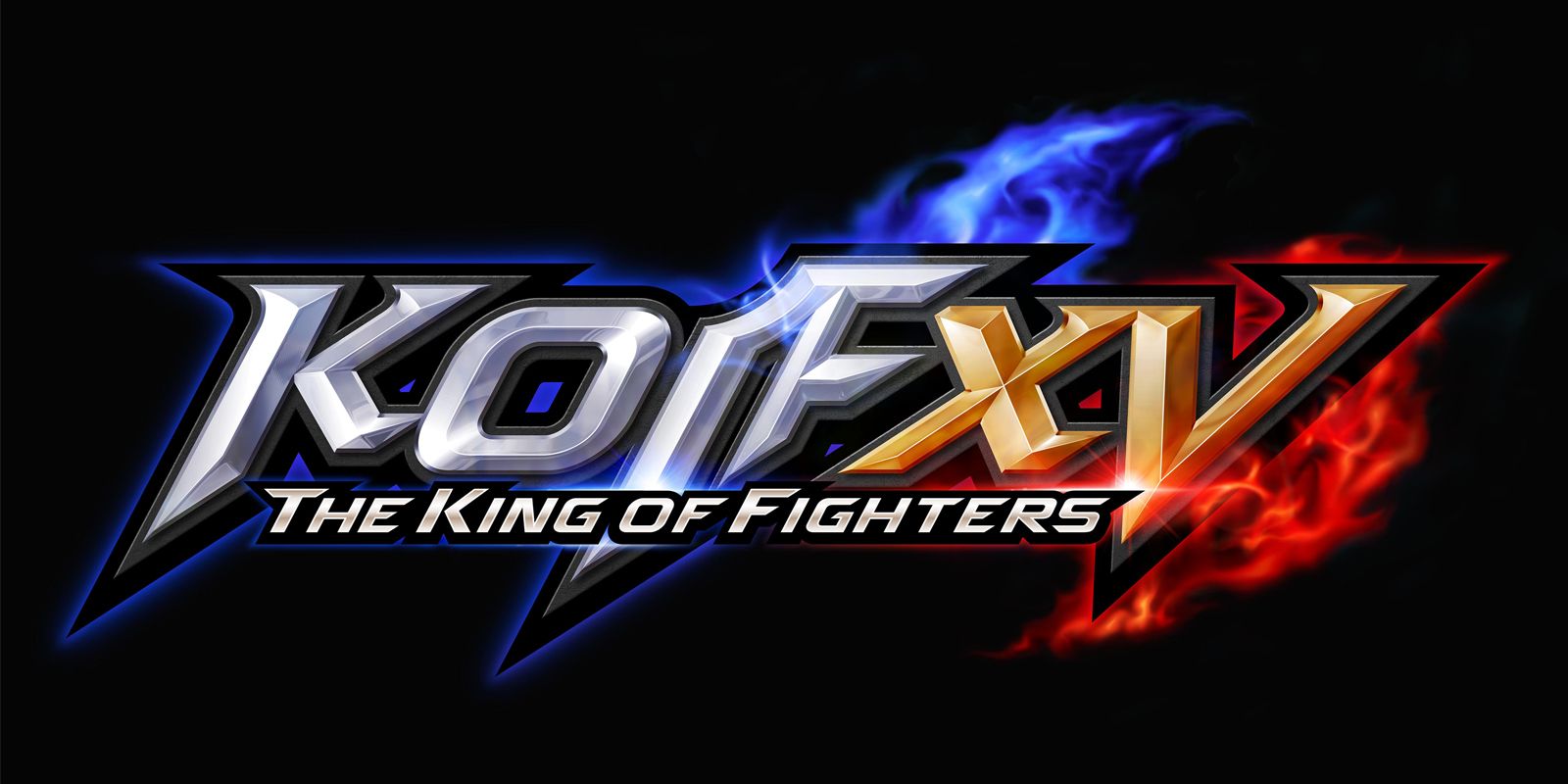 The King of Fighters XV will be released for several first-time platforms, with the next character reveal trailer set to drop in the near future.
The latest update from SNK Global states that its upcoming The King of Fighters XV will be released in early 2022 for PlayStation 5, PlayStation 4, Xbox Series X|S, Steam, and the Epic Games Store.
This announcement, posted first on the official SNK Global Twitter, sets the release date sometime in the first quarter of 2022. When it launches, it will be available on several consoles and PC stores, which marks the first time in over a decade a The King of Fighters game has been immediately available on this many platforms. The previous installment, The King of Fighters XIV, released in 2016 for PS4 and later added to PC.
The upcoming game was initially slated for a 2020 release but was delayed due to the ongoing COVID-19 pandemic. The news of the games' launch platforms comes as a particularly pleasant update for Xbox players; the last game in the franchise to launch for a Microsoft console was King of Fighters XIII in 2010. Notably, the game will only launch for Xbox Series X|S and not Xbox One.
The King of Fighters is a franchise in which characters from a variety of SNK games, such as Fatal Fury and Art of Fighting, come together to determine a single champion. The King of Fighters XV will remain familiar to fans of the series but intends to include new, fast-paced mechanics and will iterate on some classic characters. The "team" system is rumored to make another appearance, with "the immortal Team Orochi" returning from its debut in The King of Fighters '97.
Iconic fighters like Terry Bogard and his brother Andy Bogard are set to return, along with newer fighters such as Shun'ei, from The King of Fighters XIV. The news that the long-awaited 15th installment will be available on so many platforms at launch was received positively by fans; Cross-play between systems has already been suggested by several followers of the series. Additionally, a new fighter trailer is set to drop on July 7.
Developed by SNK, The King of Fighters XV is scheduled to release sometime in Q1, 2022 and will launch for PlayStation 5, PlayStation 4, Xbox Series X|S and PC.
This news is republished from another source. You can check the original article here
Follow us on Facebook