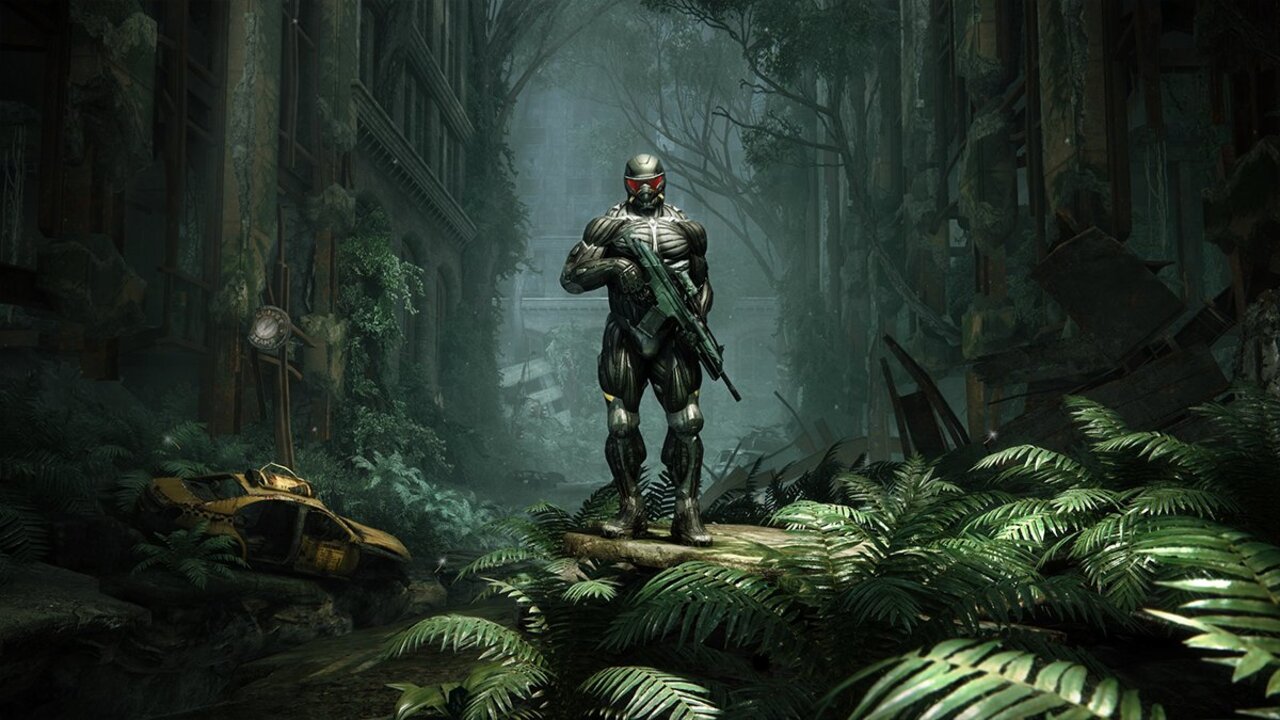 Exactly a week after Crytek appeared to tease the existence of Crysis 2 Remastered, the company has taken to its Twitter account once again to post another image along with the number '3', seemingly hinting at Crysis 3 Remastered.
Just like last week, the image is simply accompanied by the 'Eyes' emoji:
According to unverified rumours doing the rounds online, there might also be the possibility of a 'Crysis Collection', which will bundle all three games into one remastered package, complete with Xbox Series X & S optimisations.
Crytek has yet to officially announce anything, however, so we'll let you know when we learn more.
Interested in Crysis 2 and Crysis 3 remasters? Let us know down in the comments section below.


This news is republished from another source. You can check the original article here