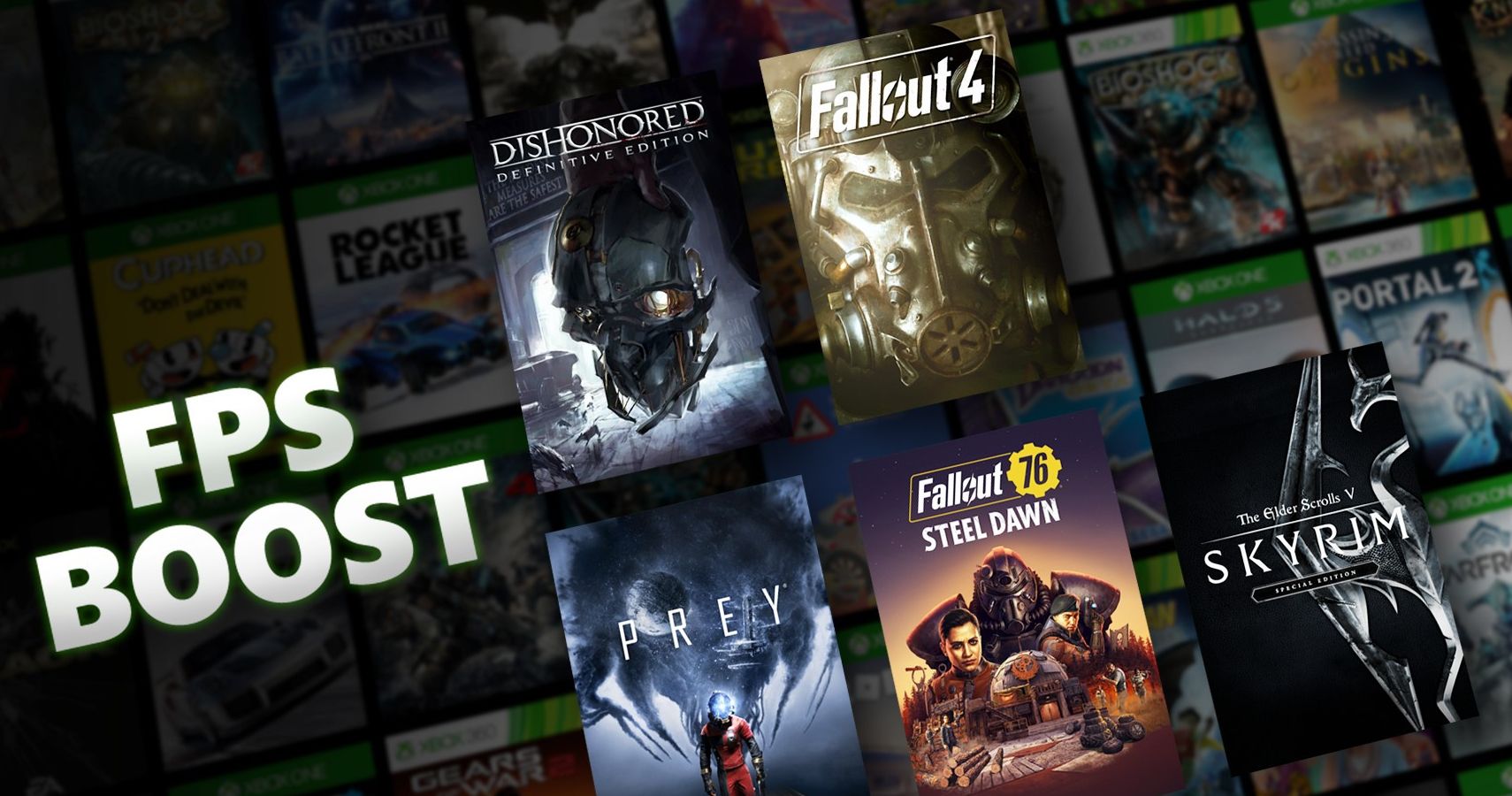 Microsoft had previously hoped to release new FPS Boosted games every few weeks.
A cryptic tweet from a senior member over at Xbox has hinted at more games receiving the FPS Boost treatment in the near future.
First discovered by SegmentNext, a Twitter user has recently asked Xbox Director of Project Management Jason Ronald when we can expect another FPS Boost announcement from the publisher. In response, Ronald simply says "Soon", hinting that Microsoft has another announcement coming in the near future. As to what games will be receiving a frame rate boost, it's anybody's best guess at the moment.
Related: 10 Best Xbox 360 Games That Desperately Need An FPS Boost
Microsoft announced the reveal of the FPS Boost program in the middle of February this year, coming with it several games that would be benefitting including Watch Dogs 2, Far Cry 4, and Sniper Elite 4. Microsoft then did the same again in March, announcing that a select few Bethesda games would see improved frame rates at no extra charge. This included popular titles such as Skyrim: Special Edition, Fallout 4, and Dishonored.
With just over a month passed since Microsoft's last announcement, it seems like some Xbox fans are itching to see more old titles getting the FPS Boost treatment. According to SegmentNext, Microsoft had previously hoped to release new FPS Boosted games every few weeks. If this is true we're certainly due an announcement at some point soon, just like how Jason Ronald teases in his tweet.
In related Xbox news, Microsoft has started the limited beta of Xbox Cloud Gaming on iOS and Windows 10, allowing select Game Pass Ultimate members to test out cloud gaming on PC and mobile. Microsoft has scheduled the full release of the program in Spring this year and it looks like the company is testing the waters with a select few Xbox players before rolling it out to the general public.
There's also the news that the latest Xbox update has significantly improved the Xbox mobile app adding the ability to jump into multiplayer games and track achievements from your phone.
Next: I Never Feel More Like A Failure Than I Do When I Play Crash Bandicoot: It's About Time
GameStop Finally Cashes In On Reddit Stock Fiasco, Makes Half A Billion Dollars
About The Author


This news is republished from another source. You can check the original article here