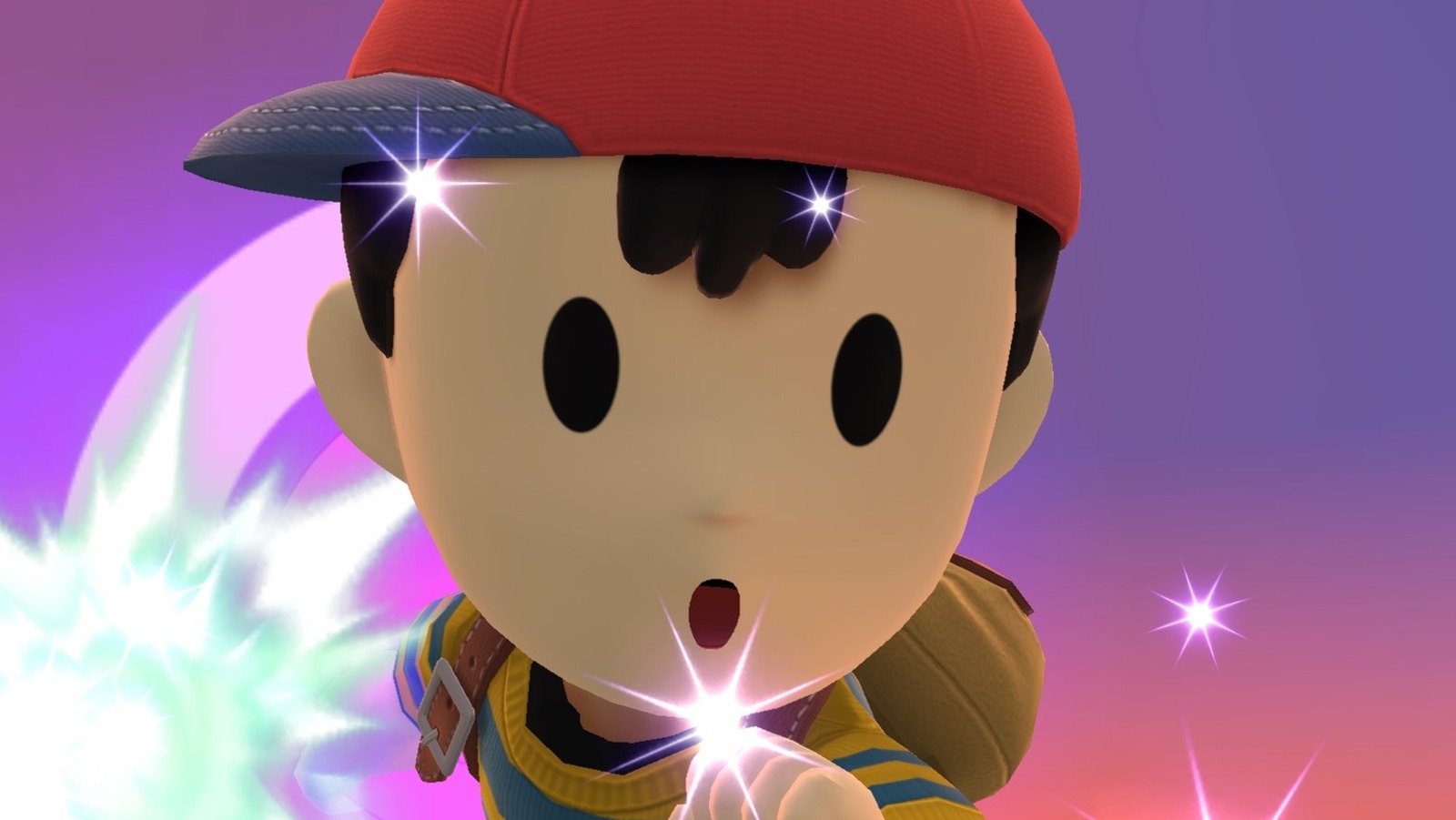 The release of "Animal Crossing: New Horizons" catapulted the "Animal Crossing" series even further into the mainstream. It's hard to believe, but the series didn't have nearly as large a player base in North America before that. However, the fans that the series did have were vocal.
When "Animal Crossing Amiibo Festival" launched for the Wii U alongside a smattering of amiibo figurines, dedicated "Animal Crossing" lovers were upset that Nintendo opted to tie them to a spin-off — one that's not particularly well-liked — rather than a main series title. That wasn't the only time that amiibo and "Animal Crossing" proved to be a controversial mix.
Coinciding with the release of "Animal Crossing: Happy Home Designer," over 100 amiibo cards went on sale featuring different characters from the "Animal Crossing" series. Initially, these cards allowed players to scan villagers, furniture, and even features into "Happy Home Designer." However, once "New Horizons" launched, they would grow to serve a much more important purpose. As explained by Destructoid, the "New Horizons" amiibo cards became the easiest way to obtain specific villagers. They also became a tool for removing unwanted villagers from a player's island. Naturally, they became a hot commodity, and popular characters sold like hotcakes for far above retail price.
Polygon reported that this trend repeated itself when Nintendo released a new batch of "Animal Crossing" amiibo cards. The "Sanrio" cards, a tie-in with "Hello Kitty," sold out instantly in-stores and were sold for outlandish prices online, making it almost impossible to obtain the cards without buying from scalpers.
This news is republished from another source. You can check the original article here
Follow us on Facebook