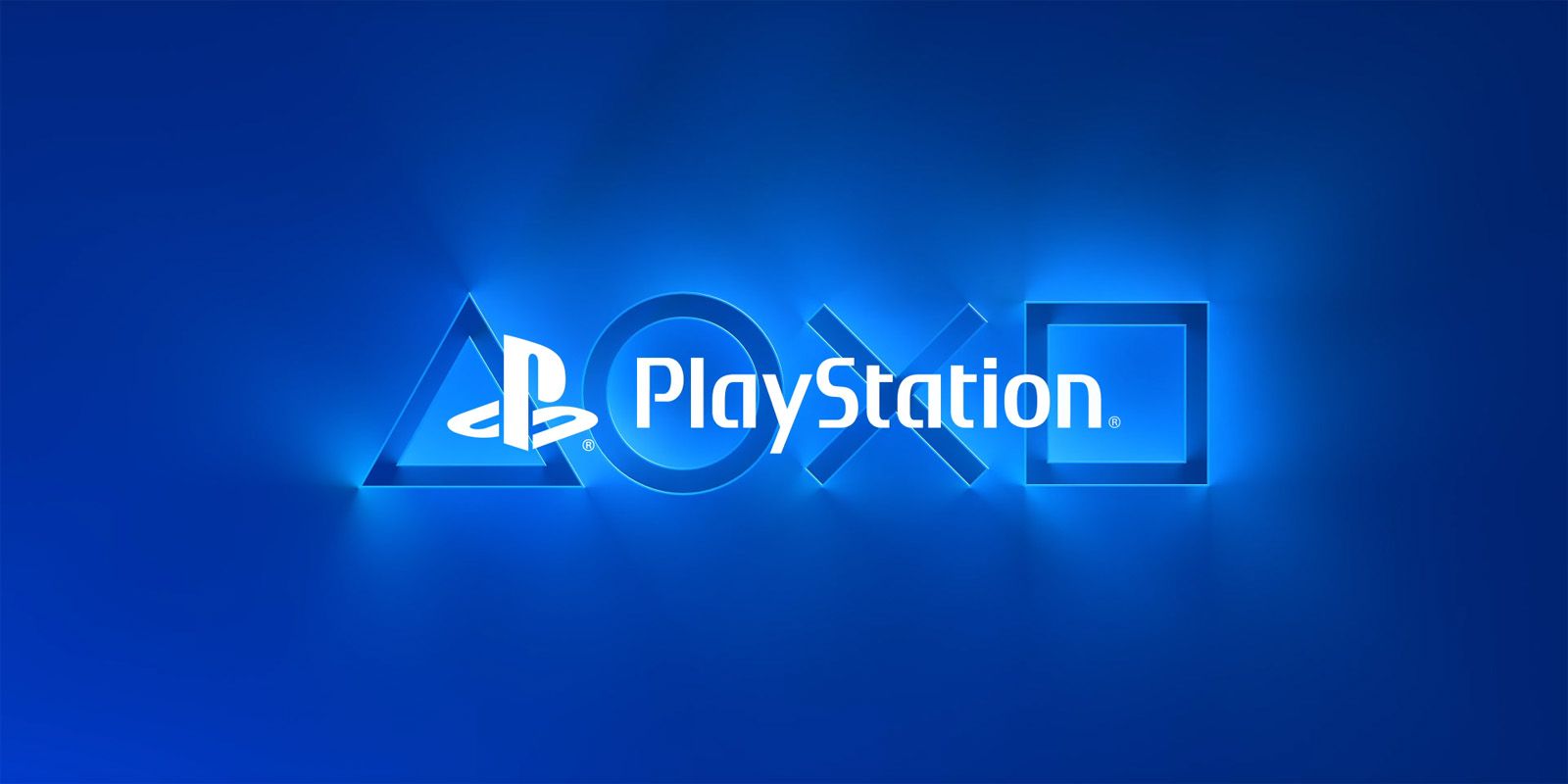 PlayStation will be discontinuing many of the social features on the PS3 and PS Vita on June 28th, making this month the last chance to enjoy them.
Sony will be removing a series of social features and apps from various PlayStation consoles on June 28th. While some users will undoubtedly be disappointed to see these features go, this has always been an inevitability since the PlayStation 5's release. In fact, it is likely that part of the reason these features have lasted for so long is due to how serially unavailable the PS5 has been. Although the PlayStation 5 console is selling quite well, it cannot be denied that the pandemic put a serious strain on manufacturers, resulting in not nearly enough consoles being replaced after initial sales.
Continue scrolling to keep reading
Click the button below to start this article in quick view.
Social features have been a significant part of any gaming console package since the era of the PlayStation 3 and Xbox 360. While the PlayStation 2 and original Xbox did allow for online play, internet speeds were far more primitive and many developers simply did not bother implementing online multiplayer. Around 2005, however, the seventh generation of gaming consoles placed a significant emphasis on online gameplay. This led to the development of other online features, such as party chat and online marketplaces, as well as an explosive growth in the popularity of online shooters and battle royale games on console.
Related: How to Play PlayStation 1 & 2 Games on PS4
On June 28th, the official PlayStation website states that the platform will discontinue services such as the PS Vita messaging service, Play Together, Ustream, and many other online features. While some of these discontinuations only apply to PlayStation on the web, others affect consoles as well. As an example, the PlayStation 4 will no longer have Facebook integration and messages will no longer be able to be exchanged between the PS3 and other platforms. Although the PS Vita and PS3 are both quite old at this point, the removal of online features is significant because it essentially marks the unofficial end of their support.
Luckily, Sony is not abandoning these consoles completely. Although the company was originally planning to also end PlayStation Store support for the PS3 and PS Vita on July 2nd, that plan was eventually reversed. While the plan to close the PlayStation store stemmed from commerce issues and Sony wishing to focus more on the newer consoles, the company soon realized that there was still a noticeable demand for many older titles. This is especially true because many original PS3 games in particular cannot be played a PS4 or PS5, so ending the console's PlayStation Store would mean that players would be limited to strictly physical copies of games. Considering the console's age, these copies can be notoriously difficult to find.
Many fans praised Sony for the decision to keep older versions of the PlayStation Store open. Not only did it make life easier in general, but the PS3 was home to several games that are now considered classics, such as the original Last of Us. The console was also a significant breakthrough for indie developers who were finally able to promote their content directly to consoles. Therefore, forcing players to purchase all of the games they might ever wish to play before the PlayStation Store closed was a tall order. By keeping the marketplace open, Sony has shown that it is willing to put the needs of their fans first and keep the legacy of these games alive. The ability to use some online features may be going away, but as long as PS3 and PlayStation Vita owners can purchase games online, these platforms' lifespans will be extended almost indefinitely.
Next: All Free PlayStation Content Coming To Play At Home In May
Source: PlayStation
Nintendo Gallery Video Game Museum Announced In Japan
About The Author


This news is republished from another source. You can check the original article here