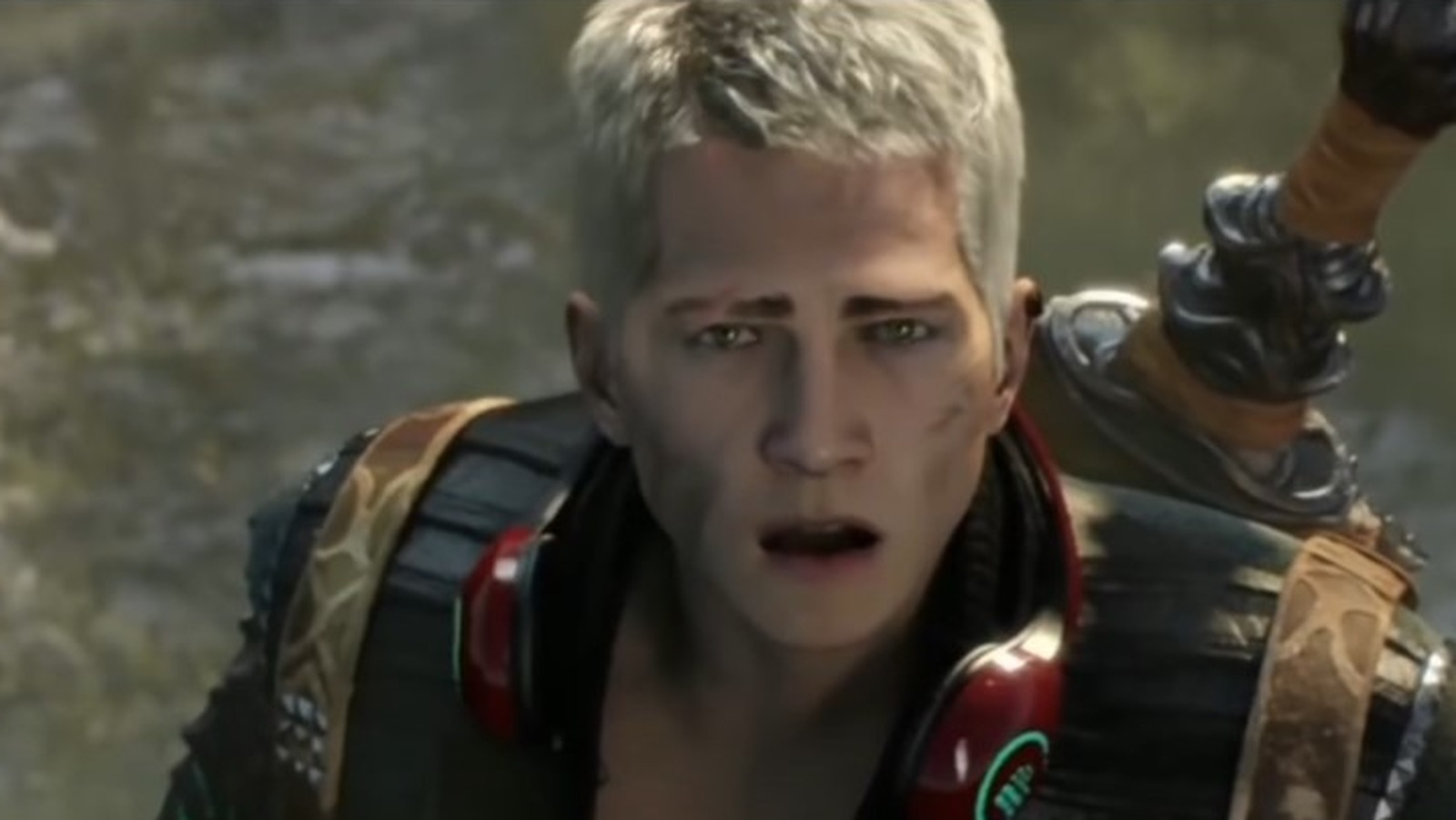 The game's co-op demo at E3 2016 gave a glimpse of the title's gameplay, which is part of what led to many gamers' disappointment following the "Scalebound's" cancellation. For instance, Reddit user Meelow100 described its shelving as "a huge loss to the Xbox One (exclusive wise) and a hit against Platinum." Further, as its disposal was revealed around the same time of the release of the Nintendo Switch, which is still on fire in terms of sales, the Reddit user also said, "I just think Microsoft kind of just helped Nintendo with this move."
Many comments shared a similar sentiment. Reddit user jcjny213 said "'Scalebound' was the only exclusive that looked remotely capable of being compared to PS4 exclusives like 'Bloodborne' and 'Uncharted,'" even among the other Microsoft exclusives available on the Xbox One platform. The commenter's sentiment is reflected in the battle of Xbox vs. PlayStation, as the PlayStation reportedly sold upwards of 68 million more units than the Xbox One, according to Push Square.
It's impossible to tell if "Scalebound" would have been a system seller. However, it may have been a greater incentive for some on the fence during the console generation war.
This news is republished from another source. You can check the original article here